25 August 2016
Plusnet launches online video campaign with Karmarama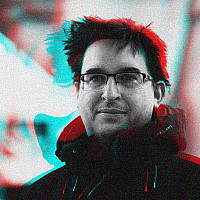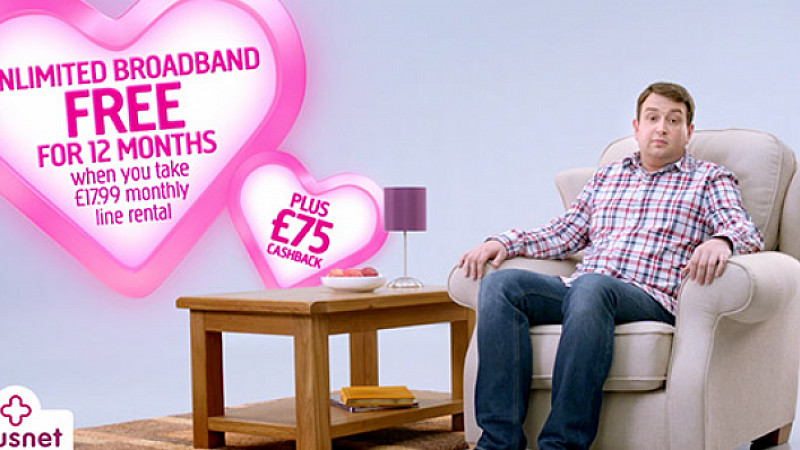 Yorkshire-based broadband provider, Plusnet has unveiled its latest campaign, with Karmarama.
The online video campaign features "Plusnet Joe" and aims to poke fun at ubiquitous online ads, and the fact that some, including those in this campaign, are unskippable.
The activity runs throughout the month.
It follows on from July's direct response commercials, again fronted by "Joe", who's played by actor, Craig Murray.