27 June 2016
Fantastic Media handed brand brief by JR Group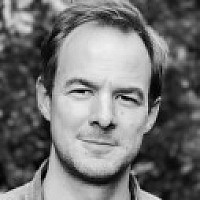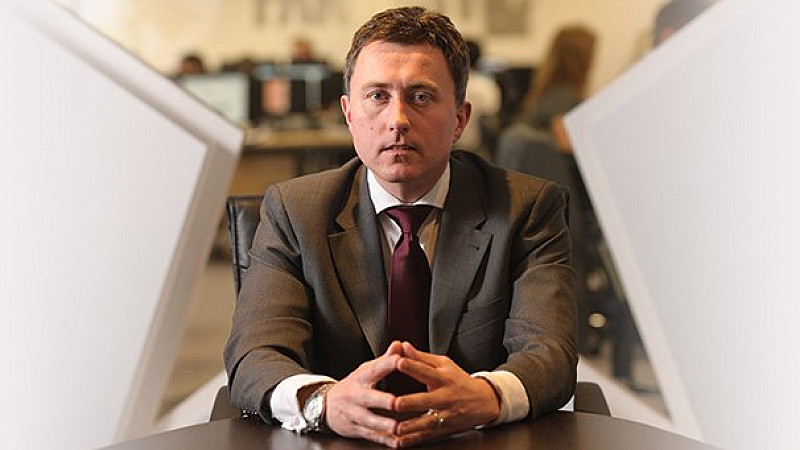 One of the UK's oldest textile manufacturers and suppliers, JR Group UK, has appointed Leeds-based Fantastic Media as its outsourced marketing strategists.
Owned by the Taylor family, JR Group UK has been operating for over 160 years with sites in Yorkshire and distribution channels all over the world.
Fantastic Media MD Andy Hobson
It's primarily involved in the manufacture and supply of textile fibres, fillings and recycled wastes, as well as carpet underlay, insulation and special effects non-wovens.
Fantastic has created a complete brand hierarchy to unite the group of businesses as part of an integrated marketing strategy aimed at boosting each individual company, including James Robinson Fibres and Texfelt.
James Taylor, managing Director of JR Group UK, said: "We went through the Insight process with Fantastic and it really helped clarify where we needed to focus and what activity was required.
"The level of service and professionalism we have received from the team at Fantastic has been first class. They have always been open and honest with us and that's how we operate our business. We are looking forward to a long relationship with them."
"JR Group UK is one of the biggest names in textiles and fibres in the country and we are delighted to have them on board," said Andy Hobson, Fantastic Media's MD.