15 June 2016
Creative Concern launches Big Co-op Clean campaign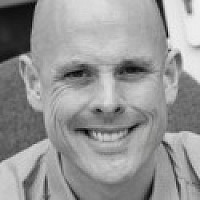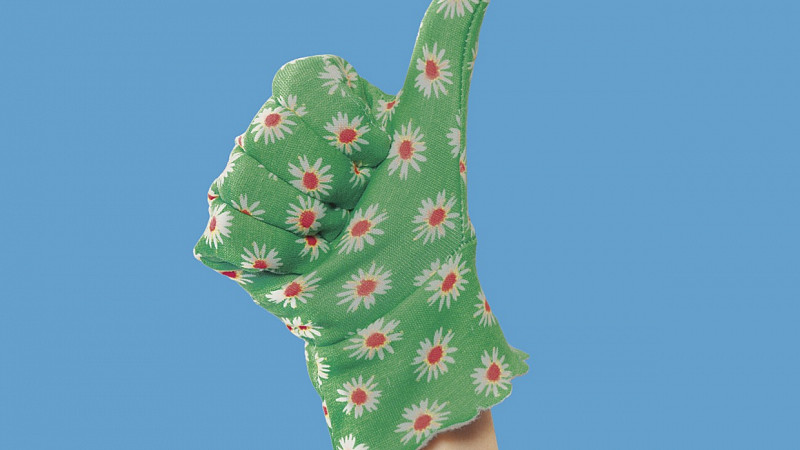 Manchester agency Creative Concern has developed the campaign identity for the Big Co-op Clean.
The campaign is part of Co-operatives Fortnight 2016, which runs from 18 June to 2 July, and encourages people to choose co-operative.
Co-operatives across the country are being encouraged to organise 'Big Co-op Cleans' that bring people together to tidy up local public spaces or clear out their cupboards for foodbanks.
Creative Concern has been involved in Co-operatives Fortnight since its inception in 2010.
https://youtu.be/3P5cELLZPFo
This year it has developed the lead campaign imagery, along with marketing collateral such as posters, banners, stickers, social media images and branded tools for photocalls.
In addition, Creative Concern has produced a series of short films for use on social media and online - Lend a hand and The Lonely Glove.
Managing director Chris Dessent said: "It's a great campaign to work on and this year we've aimed to inject a bit of fun into the message."