16 May 2016
TEFL provider looks to global growth with We Are Boutique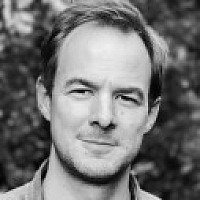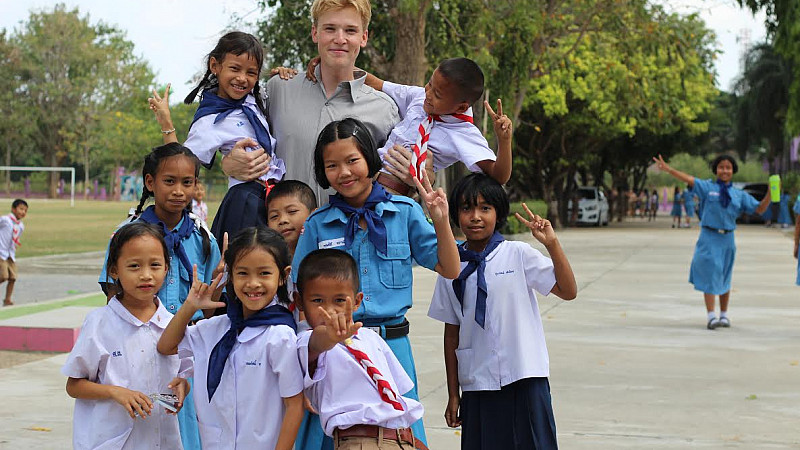 i-to-i, a leading provider of Teach English as a Foreign Language (TEFL) courses, has appointed We Are Boutique to handle its digital marketing.
Having migrated multiple sites into one fresh hub, i-to-i needed appropriate strategic steps to boost its digital acquisition strategy.
i-to-i is a leading provider of TEFL courses
Leeds-based Boutique has now implemented a strategic campaign by territory in a move aimed at developing i-to-i's international digital presence.
Gordon Mathie, of i-to-i, said: "We loved Boutique's in-depth approach and passion for working with us. Having taken time to get to know our brand and business, the emphasis on understanding our international market has paid dividends already.
"Importantly to us, they are a great cultural fit for our team as we share similar values - to love what you do."
We Are Boutique recently revealed it was working with Craghoppers to promote its partnership with explorer, writer and photographer Levison Wood.