29 April 2016
Rule 5 wins competitive pitch for The Cycle Show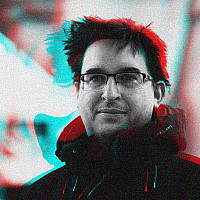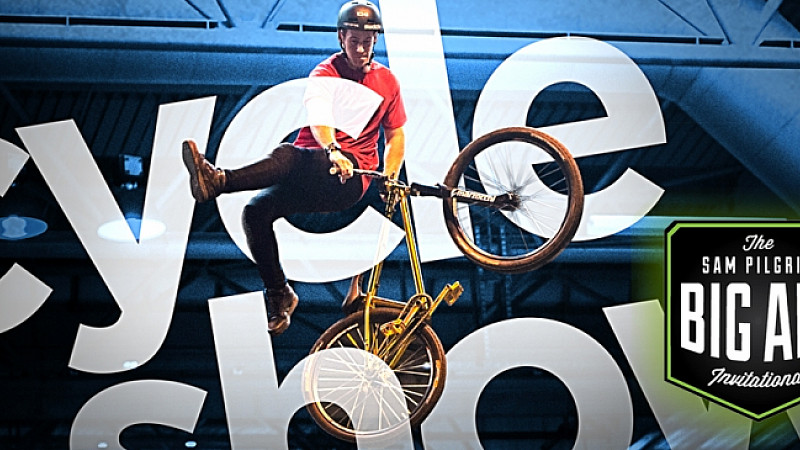 Rule 5 has been appointed by The Cycle Show, following a competitive pitch.
The MediaCityUK-based agency begins work immediately to deliver an integrated communications campaign, aimed at cycling, national and regional media. It will also manage all in-event media activity.
It takes place at the NEC in Birmingham, with almost 300 companies taking part. The 28,000 visitors will see professional riders, including Olympians and more than 4km of outdoor test tracks.
"This year, as we celebrate our 15th edition, we're looking forward to unveiling a number of new features and have enlisted the support of Rule 5 to help us raise maximum awareness of these and the 2016 event programme.  The team are well respected in the cycling and events industries and we're very happy to appoint them as event partners," said Cycle Show event director, Chris Holman.
It takes place in September.