02 March 2016
The Write Angle celebrates new client win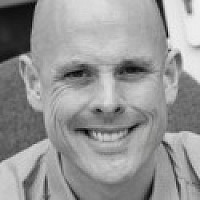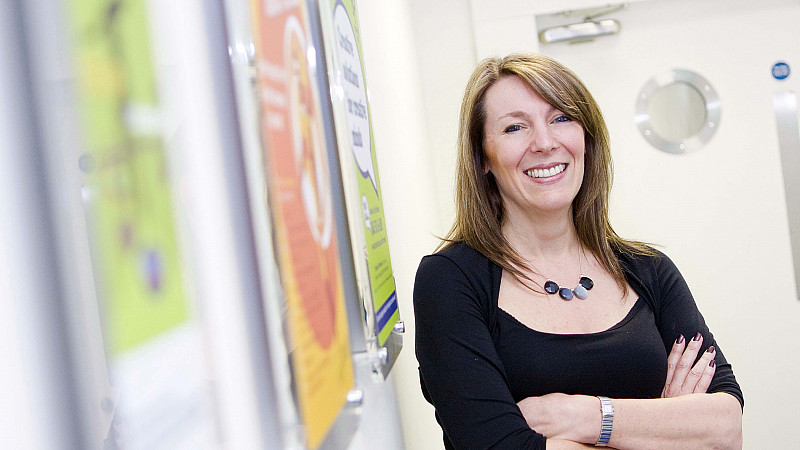 Chorley-based agency The Write Angle is celebrating a new client win after being chosen by Sika Liquid Plastics.
Preston company Sika develops and manufactures high-performance advanced coatings and membranes for the protection and waterproofing of roofs and balconies.
It has chosen TWA to help promote the firm's technical expertise and credentials nationally.
Julie Cheston, client services director at The Write Angle, said: "We're delighted to be working with such a prestigious company that is clearly passionate about the quality and sustainability of its products.
"Our team is equally as enthusiastic and has proven experience in the building products and construction sectors."
The Write Angle was founded in 2002 and has built a solid reputation for delivering award-winning PR and marketing campaigns for clients in the North West.