26 February 2016
One fits in with Blum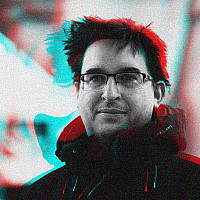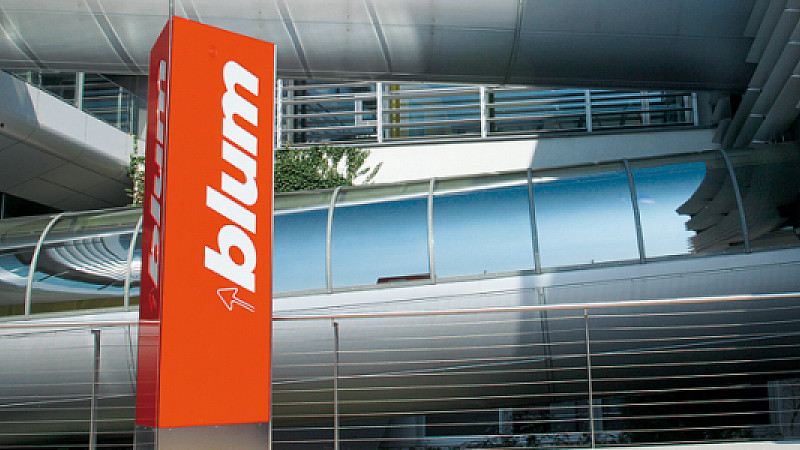 Furniture fittings company, Blum, has appointed One to provide brand and marketing support.
The company, based in Austria, specialises in the manufacture and sale of furniture fitting technology - soft close drawers and "touch-open" fridge freezers.
"The agency has had some great ideas already about how to further elevate our brand and we are really excited to get the ball rolling," said Matthew Walmsley, sales and marketing manager at Blum.
Wayne Silver, the managing director of One, added that with the increase of technology within kitchens, the sector is faces the "challenge of developing products to meet consumer demand."
"Blum continually innovates to bring the latest designs and technology to its ranges, and with research and development at its heart, we're very much looking forward to developing a creative strategy that matches this passion," he explained.