18 January 2016
Polaris increases presence in India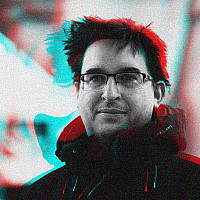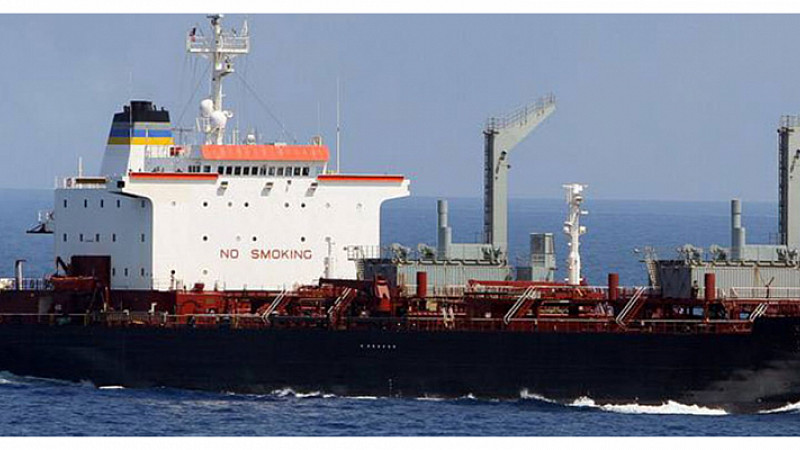 Polaris Media continues its international growth, with two of India's biggest maritime trade bodies.
The specialist Merseyside-based agency, has won contracts with the Company of Master Mariners India (CMMI) and the Indian Maritime Association of Shipowners, Shipmanagers and Agents (MASSA), both based in Mumbai.
The deals came a month after Polaris was appointed by two of India's leading ship management companies Pentagon and MMS Maritime India.
Directors, Sam and Ben Pinnington say they plan a visit to Mumbai next to month to further research the market.
"Polaris is one of the few maritime specialist PR firms in the world," explained Ben Pinnington.
"Our experience of working with a wide range of maritime businesses in the UK, Europe and Oman, built over years, gives us a competitive advantage and unique selling point. In India the sector is growing fast and is very keen to raise awareness internationally."
The CMMI represents 3000 senior Indian seafarers, and Polaris will raise awareness of its campaign to improve container safety. MASSA, meanwhile, will be seeking to promote training standards.