21 January 2016
OMG, Turn Key becomes TK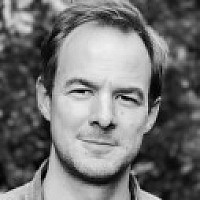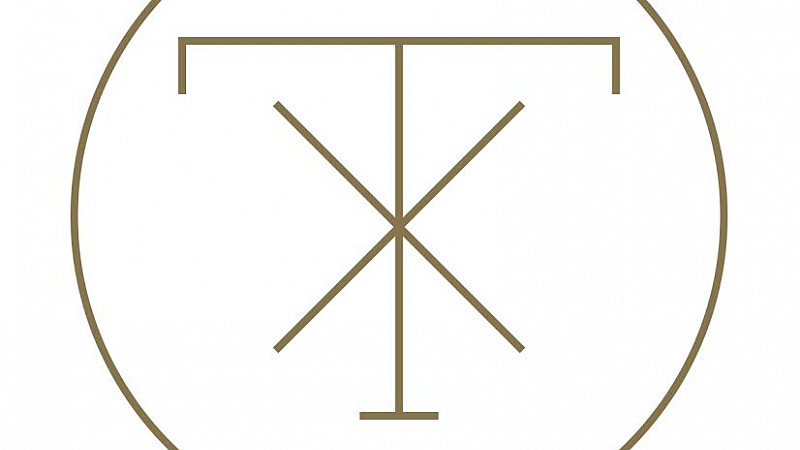 Leeds agency Turn Key has started the year with a brand refresh - from now on it will be known simply as TK.
Now 15 years old, the 50-strong agency also has offices in London and Los Angeles and works with brands including BP, Centercal, Follea, MTM and British Land.
TK's new logo
Explaining its change of name, the agency said: "The creative team determined that 'TK', combined with abbreviations of the agency's city names (LDS / LA / LDN) was the perfect organic transition going in to 2016. So 'TK' – with adaptations to TKLDS, TKLDN and TKLA was born."
TK founder Nik Entwistle said: "2015 was a huge year for us, as we continued to build on our expansion in London as well as launching TK LA – our first office outside of the UK.
"Changing from Turn Key to TK is a natural evolution, as we continue to drive to become a global agency and our new brand will better equip us as we cover new geographies as well as allowing us to show what we do best for our own brand as well as for our clients."
TK creative director, Richard Colvill, added: "As an integrated agency with creativity at its heart, we are constantly inspired and motivated by branding and design. This extends to the Turn Key brand icon, which has evolved over the years, influenced by new design trends to keep TK fresh.
"Our latest incarnation was developed to compliment the new TK name, and is reminiscent of a tarot/cult style with an edge. Imagine aged-brass, concrete forged iron with a hint of timeless balanced typography, etched illustration and linear graphics."
The agency is currently in the process of rolling the new name and brand out across all the usual platforms including the three office locations.