25 September 2015
Doodledo Motion wins BrightHR pitch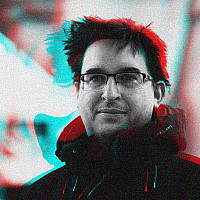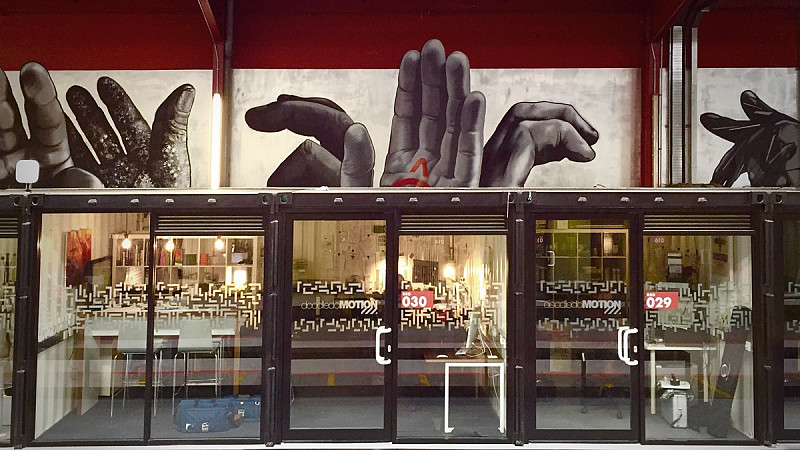 HR Online, which will re-emerge following a rebrand as BrightHR, has appointed DoodleDo Motion as its video agency, following a competitive pitch.
It's one of a series of appointments ahead of the official launch of BrightHR at the Chartered Institute for Personnel Development conference in Manchester.
Doodledo Motion was formed 8 years ago and is now based at The Sharp Project.
"Doodledo really understood our brand. They have demonstrated exceptional ideas and creativity, aligning their deliverables with our brand values," said Owen McArthur, BrightHR's acquisition marketing manager.
"With their experience in producing work for national and multinational brands, we're confident Doodledo can help us realise our ambitions for rapid global expansion following the launch in the UK in November."
BrightHR was formed by former Sage duo, Paul Tooth and Paul Harris. It's part of the Manchester-based Peninsula Group.
"It's fantastic to be working with BrightHR during this phase of the organisation's development," explained James Torry of Doodledo Motion.
"As soon as we visited the offices, we realised they're not your ordinary HR company! There's an extraordinary culture and the scope of their vision is staggering. We knew this was an organisation we really wanted to work with."