05 June 2015
Peel Advertising signs deal with Eye Airports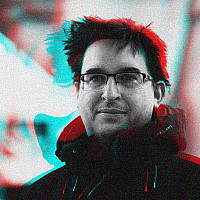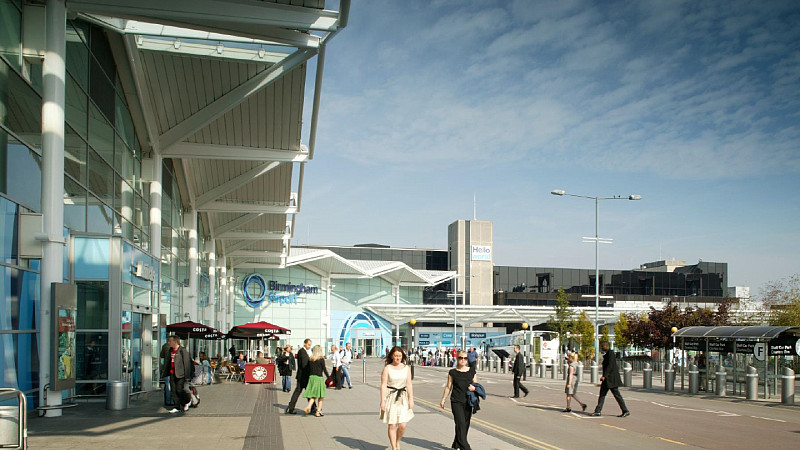 Peel Advertising in Manchester has signed a sales partnership with Eye Airports, which means the advertising agency will sell national and specialist portfolio deals at three airports.
The addition of Birmingham, Robin Hood Airport Doncaster Sheffield and Durham Tees Valley takes Eye's portfolio to 26 airports, with access to 100m passengers a year.
Peel Advertising's parent company owns Robin Hood Airport and Durham Tees Valley, and last year it secured a 7-year media sales contract at Birmingham.
"We are delighted to enter into this partnership agreement to add our media products to Eye Airports' inventory when selling portfolio deals to national agencies and specialists. It means we are able to add their airports' media profile to our own sales portfolio of media opportunities when speaking to our many direct national regional and local advertisers,"said Diane Rhodes, sales and development director at Peel Advertising.
Rhodes' team will continue to lead on advertising sales, promotional and sponsorship opportunities for local, regional and national businesses.
"This important partnership underlines our position as the truly national airport advertising provider. We take great pride in our ability to connect advertisers with audiences from the Shetlands to Southampton," added Sarah Parkes, managing director of Eye Airports.
"Airport advertising is a proven and effective way for advertisers to reach audiences when they are in a positive mindset, outside of their normal routine. We have invested heavily in response to rapid audience growth and technological change, such as the growth of mobile."