05 June 2015
Orchard Energy plugs in to Faith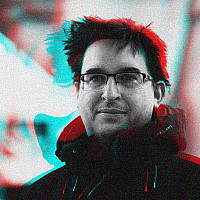 Faith PR has been appointed by energy management firm, Orchard Energy.
The West Yorkshire agency will be handling its public relations, social media and international communications.
"We will be raising awareness not only of Orchard's services and expertise within the energy brokerage sector, but also how the company is creating numerous new employment opportunities in the UK and working towards becoming an employer of choice," explained Faith PR founder Stefanie Hopkins.
The Orchard Group is based in Elland, with more than 90 staff working at offices in Glasgow, Newcastle, Bristol, Northampton and Cardiff.
"We look forward to working closely with Faith PR as Orchard grows across the UK. We felt that Stefanie and her team were the right fit for us because of their proven B2B experience working with local companies with a national presence," added Gareth Henderson, group managing director.