22 April 2015
Mather & Co helps open up the Royal Mint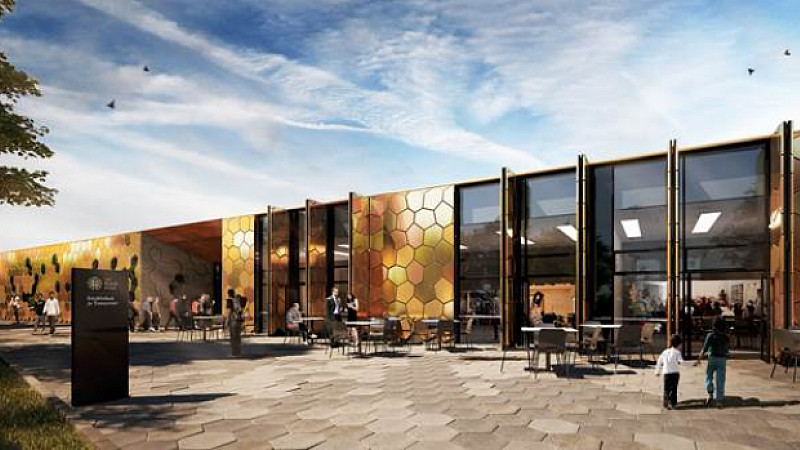 Design consultancy Mather & Co has won a contract with The Royal Mint to provide exhibition design and management services for a new experience in Llantrisant, South Wales.
The £7.7 million visitor centre project will include the creation of an interactive museum experience to explore The Royal Mint's history and showcase 1,100 years of manufacturing.
Mather & Co. MD Chris Mather, said it had been an exciting project for the Cheshire-based business.
"The project presents an unique challenge to create a visitor attraction within such a high security site.
"Coins provide a unique insight into history so it's our vision is to use them to tell the story of the Royal Mint and the many key historical events that have taken place over the years."
Visitors will also be able to experience a tour of the facility for the first time the site has ever officially opened its doors to the public in all of its long history.
And the purpose-built facility, made possible after The Royal Mint secured a grant of £2.3million from The Welsh Government, will also house a retail shop, café, educational rooms and a live 'strike your own coin' interactive.
It is due to be completed in spring 2016.