06 November 2014
Opening Doors creates new look for Wahu!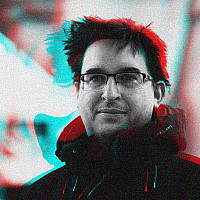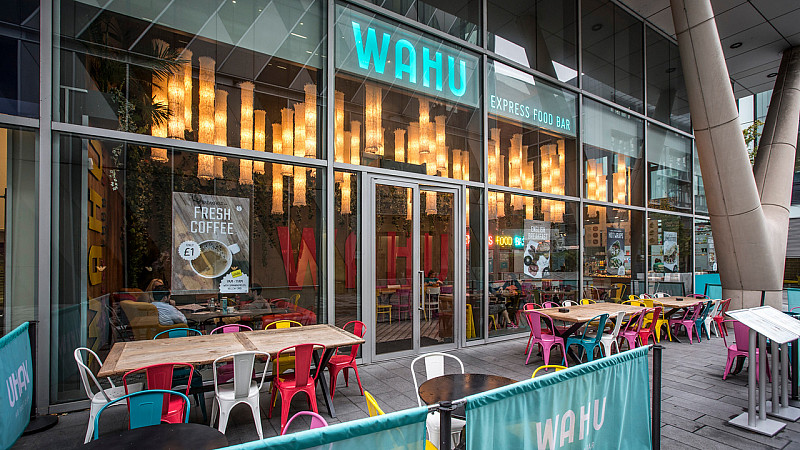 Opening Doors has completed the branding for Manchester-based fast-food outlet, Wahu!
The firm, which offers "healthy food on the go" turned to the Cheshire agency to produce its marketing strategy, branding, digital design, signage and printed media.
"Working on Wahu has been a real delight, we were given free reign to explore and develop the brand and its identity to establish its presence in the market," explained Chris Wilcock, creative director at Opening Doors.
"We drew on research commissioned by The Barr Group as well as competitor and trend analysis to develop the positioning of what we believe is a unique 'design your own' experience in healthy eating."
Wahu! was established by Jamie Barr in June, with a 98-capacity eatery in Spinningfields.