08 August 2014
Manchester City signs with South African beer brand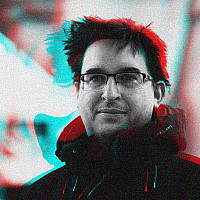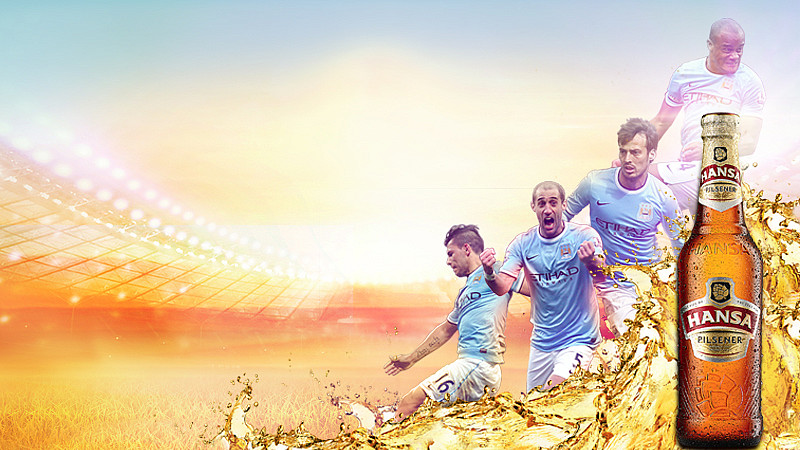 Manchester City has signed a 3-year-deal with South African beer brand, Hansa Pilsener.
The partnership will mean that the brand is its official beer in South Africa, with the firm getting the rights to produce television ads with several of the club's first team players. It will also be able to use the club crest and player imagery in marketing campaigns.
"Having visited South Africa twice on pre-season tours in the last six years, the country's passion and love of the game is clear for all to see.  We have always enjoyed great support from fans in the region and through this partnership; both organisations will now be able to deliver a more exciting football experience for City supporters and Hansa customers alike," said chief business officer, Tom Glick.
There will also be competitions for customers to win tickets to see City play in Manchester.