02 May 2014
Orbit Developments appoints Souter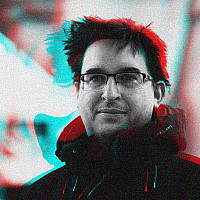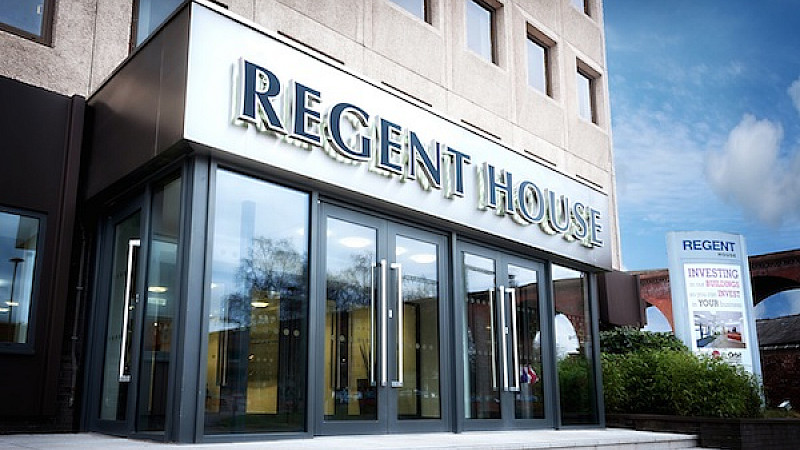 Souter PR has been brought in by Orbit Developments to raise the profile of its commercial properties in Stockport.
The main focus will be the newly refurbished Regent House.
"Stockport has a great deal to offer employers and there is a vibrancy about business here which is often an untold story. Souters will be developing a campaign to keep Stockport and Orbit Developments top of mind when companies are thinking about an office move," said Tony Jones, MD of Orbit Developments.
Alongside the promotion of its 12 properties in the town, Souter will be helping launch Orbit's SKone reward card and benefits scheme, to help local retailers.
"Orbit Developments is committed to creating a healthy economy in Stockport, filling its office spaces and driving trade into surrounding shops and services," explained Kirsty Hall, associate director at Souters.