13 December 2013
Lancashire chartered accountants enlist The Voice singer for Christmas video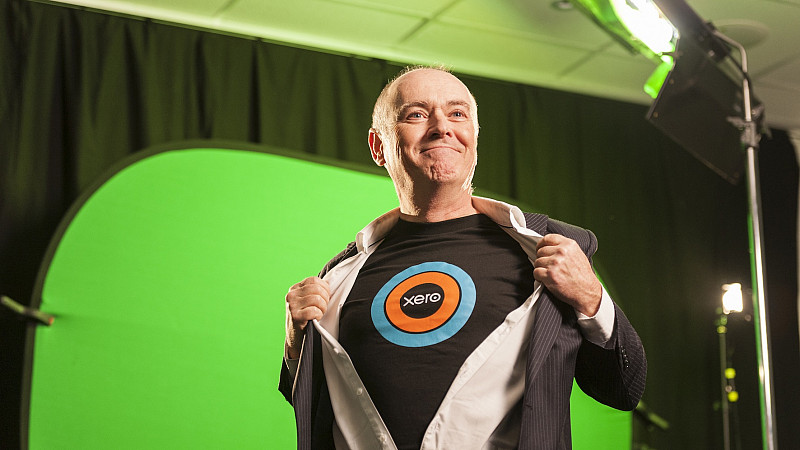 An accountancy firm in Lancashire has certainly gone that extra step for its Christmas video.
It's one thing doing a quick song and dance routine, it's another filming it over 2 days with a production company, plus rewriting the lyrics to Holding Out for a Hero and getting a former contestant from BBC's The Voice to sing it.
But, that's exactly what Cassons Chartered Accountants and Business Advisers have been up to.
"Accountants tend to be stereotyped with a reputation for being a little dull but we think the reality can be quite different!" explained managing partner, Les Nutter.
"Every Christmas we like to do something that is fun and a little bit outside of the norm. We've done videos before and they've always gone down well.
"However, I have to say I hope we've surpassed ourselves with this year's effort. I think it's by far the best one we've done so far."
It was filmed by Shooters Media, with the production company also contacting The Voice's Lareena Mitchell to do the vocals. The client is played by local actress, Emma Kenny.
"It's fair to say we don't mind poking fun at ourselves," added Nutter.
The video premiered at the firm's head office in Haslingden and it kicked off a week of fundraising events for Children in Need.