08 May 2013
PI lawyer Hampson Hughes to use TV advertising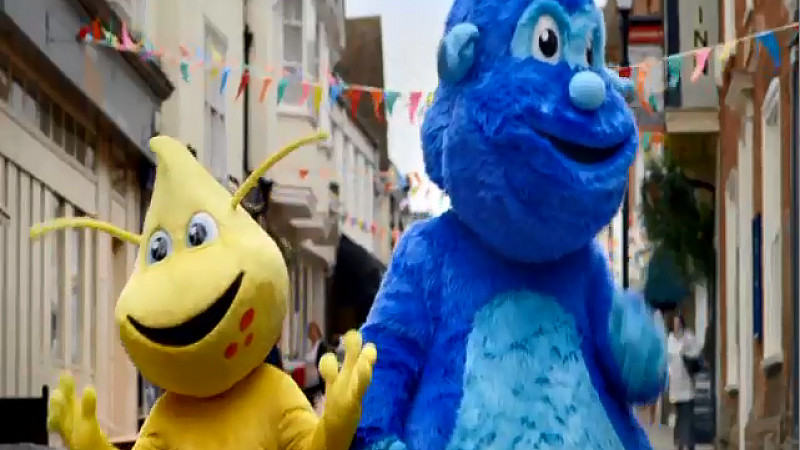 The personal injury-led law firm Hampson Hughes is to make its commercial advertising debut on TV with a campaign managed by Media Agency Group.
Hampson Hughes has its HQ in Liverpool but also has a network of around a dozen other offices across the UK.
The campaign will run for three months across the Granada region and the separate TV commercials will be focusing on the firm's Personal Injury claims service. The ad will broadcast during daytime slots – specifically targeting those based at home during working hours -  but some slots are also booked to run at peak times on the ad breaks at Emmerdale and Coronation Street.
The 30 second ad is anchored on an adaptation of the Herman's Hermits 1965 hit 'I'm Into Something Good' with characters portrayed in Hampson Hughes' brand colours.
The style of the commercial is deliberately intended to move away from the more 'traditional' hard sell claims advertising although the message will also clearly convey the firm's £1500 referral incentive.
Hampson Hughes is incorporating an SMS text response element to the campaign which the Media Agency Group hopes will be seen by a large proportion of ITV's weekly North West reach of 85% of the 5,300,000 adults in the region.