20 March 2018
Former Manchester Central CEO appointed Marketing Cheshire chair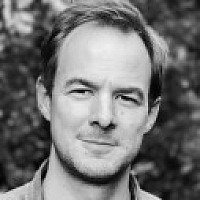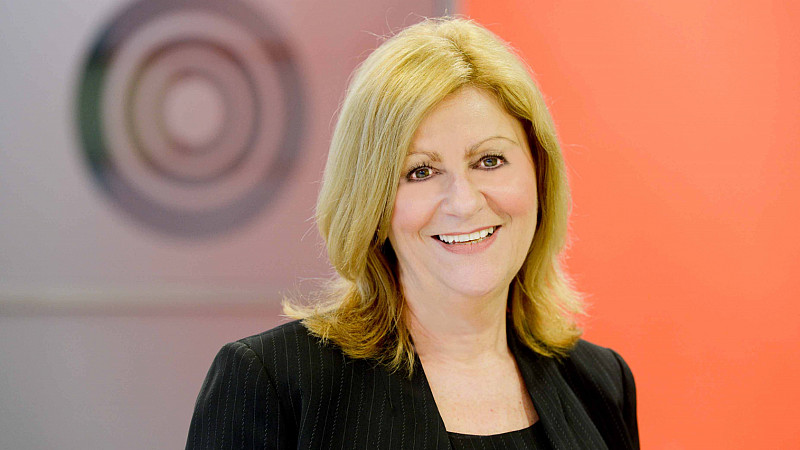 Angie Robinson, former CEO of Manchester Central, has been appointed chair of Marketing Cheshire.
Robinson takes over from Clive Sykes, chairman of Sykes Cottages, who is stepping down at the end of his three-year term as chair of the organisation responsible for promoting Cheshire as a visitor, business and investment location.
She has has been a member of the Marketing Cheshire board for several years, having also been CEO of MIDAS, Manchester's inward investment agency, and CEO of the Manchester Chamber of Commerce.
Sykes said: "When I took over I was clear that I would serve three years and try to make a difference. Marketing Cheshire has made enormous progress both in driving traffic to its website and channels and then in monetising that traffic effectively. We have a small but hugely energetic and creative team of people who really care about putting Cheshire on the map as a destination for tourism and investors.
"I felt for my successor we need continuity and stability and Angie was the perfect choice. Angie has been a star performer on the board and is hugely respected by her peers."
Robinson, who will assume the role in October, added: "Cheshire has been my home for many years and it is both a beautiful and dynamic place to live and work. I will be seeking a wide consensus around what we need to do to."