01 September 2017
Viola Beach legacy festival supported by if agency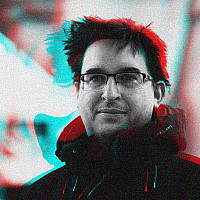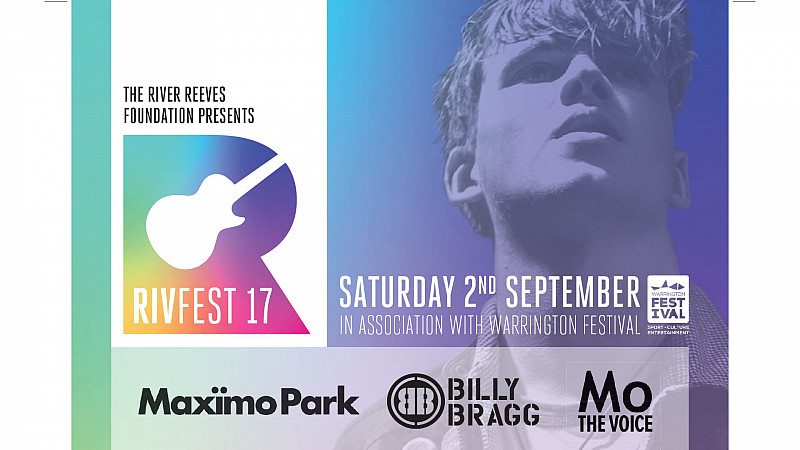 if agency has created the branding and event collateral for RivFest - an annual music festival set up by the family of the late Viola Beach guitarist, River Reeves.
The Altrincham agency donated its time for free, with proceeds from the event going to the River Reeve Foundation, to support young people wanting to pursue a career in arts and music.
"Like so many people, we were completely shocked by the tragic loss of Viola Beach. We work closely with Arriva, who are one of the partners of RivFest and when they asked us if we could spare some creative time to develop branding and collateral, we didn't hesitate," explained Christian James, managing director of the IF agency.
"Supporting future young creatives establish a career in the arts and music industry is something we are proud to be involved with".
The festival takes place tomorrow at Priestly College and features Maximo Park, Billy Bragg, Eliza and the Bear and many more artists.
Arriva NW will work with the foundation to build a bus fleet to include a recording studio bus, animation bus, theatre bus, dance bus, and a creative arts bus, as well as single decker buses providing mental health support for youngsters across Warrington's schools - as part of the Future in Mind initiative.
The four members of Viola Beach – River Reeves, Kris Leonard, Tomas Lowe, Jack Dakin – and their manager Craig Tarry were all tragically killed when their car left a bridge in Sweden in February 2016.