25 March 2021
Therme Group: How a global wellbeing pioneer is marketing its resort concept to new audiences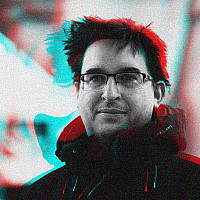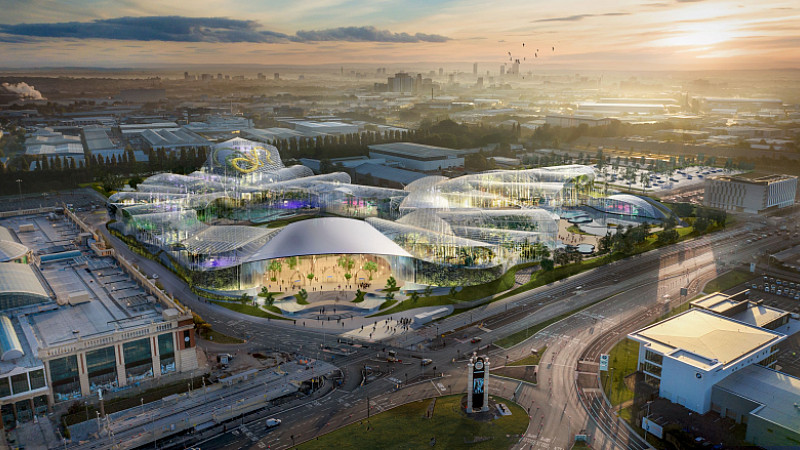 Plans were recently revealed for Therme Manchester, a £250m wellbeing resort opening in Trafford City in 2023. Last year Therme appointed Duncan Newbury as VP of Brand Strategy and Marketing Director. He explains how the company plans to market a brand new concept to the UK post-pandemic.
When we talk of spa breaks, yoga, mindfulness and other wellbeing activities we often imagine experiences with a costly price tag, reserved for the world's wealthy. In contrast, Therme Group has created a model that is inclusive and affordable, with the aim of allowing wellbeing to become accessible to all.
The concept is being rolled out globally and will be coming to the UK with Therme Manchester, the UK's first city-based wellbeing resort, scheduled to open in 2023.  The concept is already successful in Europe and the resorts operate at scale. Therme Bucharest welcomes 1.3 million guests a year, Therme Manchester, covering 28 acres, the size of 19 football pitches, is significantly bigger and is expected to welcome even more.Therme Manchester will have a biodiverse environment including a large family area with waterslides, a wave pool, indoor and outdoor pools, steam rooms and exotic palm trees. A dedicated adults' area will have warm-water lagoons among spectacular botanical gardens, swim-up bars, therapeutic mineral pools and beautifully designed steam rooms and saunas. Daily programming will include aqua-gym sessions, and gardens will create spaces for yoga, Pilates and other activities.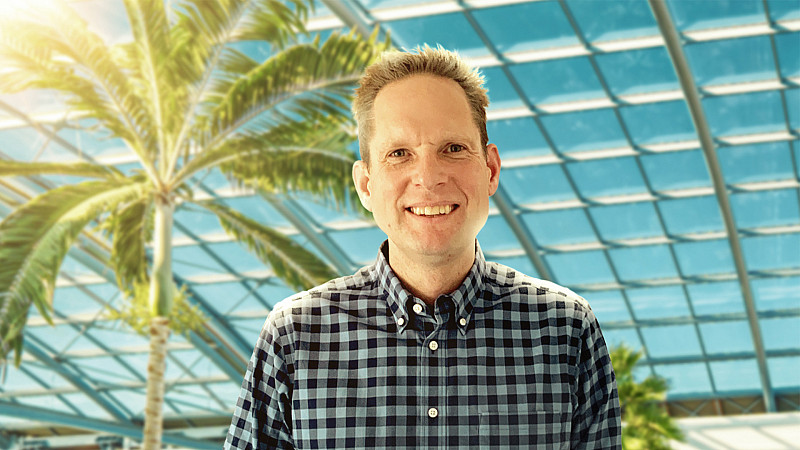 Cultural Impact
It would seem obvious to focus on the scale and the visual impact as the core messages in promoting a destination that will be so unique in the UK. Our mission, however, is not to build the world's biggest resorts, but rather to use the resorts to change the way we live. The cultural impact is more significant than the physical impact and that is key to our marketing.  At Therme Group, we are exploring how humans can thrive in urban environments, and how we can bring proven benefits to communities in a way that is in harmony with people and planet, and this will be the focus of our key messages. We are also an organisation for a post-COVID-19 world, bringing wellbeing experiences to where people live, meaning that they can enjoy them more frequently and without having to travel long distances.
We aim to break down the preconception that wellbeing is a luxury. This may seem like a fairly difficult sell, especially to a new audience that has never been introduced to the Therme brand before, however consumer demand for wellbeing is at an all-time high. The pandemic has made people realise the importance of personal health and wellbeing, as many have taken on new nutrition programmes, fitness challenges such as 'couch to 5k' and sales of fitness trackers have rocketed.
Our marketing is entirely integrated with our organisational ambition, for example we will campaign on our carbon credentials and our commitment to making a positive impact to people and planet in everything we do.  We are committed to ongoing research, such as a multi-year research fellowship with the University of Glasgow. This will explore the philosophy and science of wellbeing alongside other projects looking at aspects such as the future of sauna culture in the UK and worldwide. Therme will communicate the findings as another pillar of our marketing and communication and will share it to support the recovery of the wellbeing and leisure industry as it emerges from COVID-19.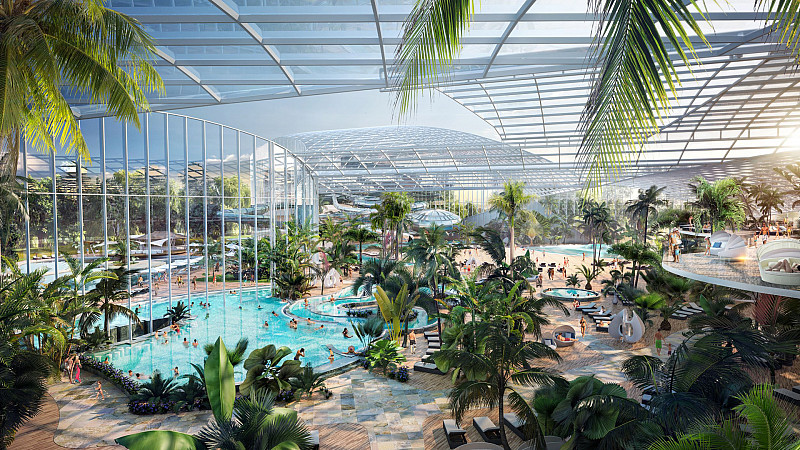 Inclusive marketing approach
It is likely that wellbeing experiences will still be considered a privilege by some, so our inclusive approach must be clear – we redefine wellbeing from luxury to necessity, helping everyone to achieve healthier and more fulfilling lifestyles.  Using our latest resort, Therme Bucharest as an example, large visitor numbers, energy efficiency and sustainable technology enable us to deliver high-end experiences, at accessible price points so that people can afford to visit on a frequent basis.
A Therme Group resort brings long-term mental and physical health benefits to communities and is committed to improving urban wellbeing, a vision shared by Greater Manchester and receiving an increased focus over the last 12 months. Therme Group will be an integral part of Manchester's vision of becoming a wellbeing-focussed city of the future, dedicated to innovation, particularly in the area of health and wellbeing.
The pandemic has been challenging for all to navigate – to be launching something unique and unknown may sound like it would have its obstacles, but there is no better time to focus on wellbeing. With uncertainty around Brexit and many being financially careful due to the impact of the pandemic, Therme Manchester will provide an affordable holiday at home for so many UK residents.
Following approval of our plans for Therme Manchester in 2020, we announced further projects in other UK locations, mainland Europe, North America and Asia Pacific. For all of these locations, by using the latest technologies, architecture and engineering, we look forward to creating wonderful natural environments which are inclusive and accessible to all.