13 October 2020
Expelling agency myths: It's time to look local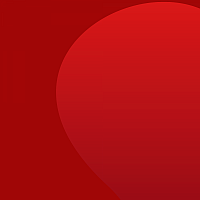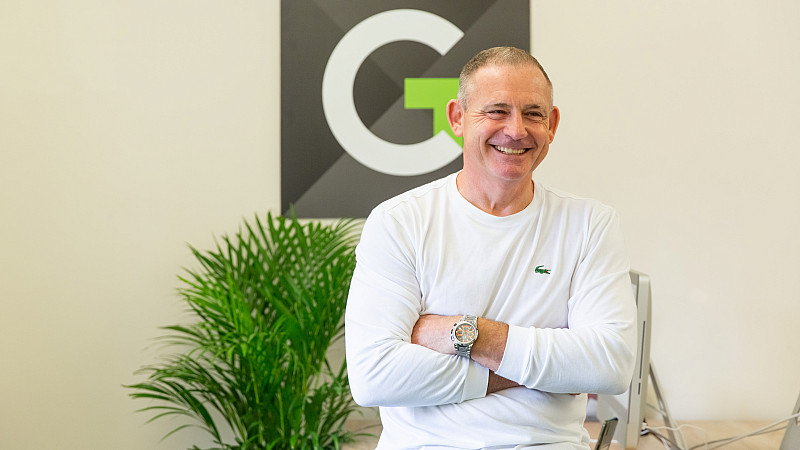 In this day and age, many brands are driven to automatically seek big, flashy, London-based agencies to work with.
But the MD of creative design agency Good Communications, Andy Johns, is on a quest to urge businesses to check out the talent on their doorstep. On this journey, he's seen some bizarre and mind-blowing things, like a life-sized statue of an elephant's behind.
This year has seen a lot of pressure placed on businesses and many are having to tighten their belts. So surely, more than ever, it pays to find a smaller agency locally rather than a large London-based agency with all the shiny frills, sales teams, and the huge cost of renting in a prime location?
Style over substance
I sometimes think that when people hear the words "we're based in London", what they actually hear is "we're the best - you need us." It's like the words are hypnotic.
But what are you actually paying for if you decide to work with an organisation with an office based in any large city? Let's face it, they're not going to be cheap.
Mother, a creative agency in Shoreditch, is based in what was once a Victorian biscuit warehouse. It is now home to a life-size elephant's backside, a wall displaying everyone's mum, a football practice area and a 250-foot concrete table for everyone to sit around.
Mind Candy, in Shoreditch, has a slide, ping pong tables and monsters everywhere! There are also white walls for the employees to draw and paint on.
Splunk, in Paddington, has an actual Pullman coach as their main boardroom and a Doctor Who's TARDIS demo room. If a member of staff wants to make a personal call, it's move over mobile phone - enter one of the many old-style phone booths.
It's pretty cool and I see why people are taken in by it. But is it really necessary for ultimate creativity? And is this still something that business are actually prepared to pay for?
What makes creativity?
I'm pretty sure if you stuck me in a room laced with plastic flamingos donning top hats, my creative juices wouldn't flow any more vigorously than they usually would. Such a visual attack on my senses may even dull my mind, preventing it from coming up with the best ideas ever.
To really boost creative talent, business should focus more on connecting with and talking with other creative people. Have fun channelling your inner child. Doodle when the mood takes you and make lots of notes. Listen to music. Get outdoors. Challenge yourself to see things differently and, most importantly, don't be afraid to break the rules!
Small is beautiful
I urge companies of all sizes to check out their local talent - the agencies on your doorstep are just as good as the talent found in the largest, most expensive cities. 
Ask yourself if teams of account managers, fleets of flash cars, flamboyant wall graphics and unlimited expenses really add value to the service they provide.
Make sure that you have direct access to the creative team and can keep in regular contact. Current trends come and go quickly, so you need to stay ahead of the competition.
Smaller agencies are more fluid and can adapt and go with the flow more than larger agencies, and, more often than not, are happy to wear many hats.
Build that chemistry and keep them accountable. Smaller agencies gain fantastic reputations by giving the ultimate service and by putting everything into strengthening relationships.
Big talent in the Northern Powerhouse
Three years ago, James Quincey, Coca-Cola's CEO, made the decision to bring out more flavours in its diet range to attract the new generation. The redesign of the Diet Coke cans was in fact carried out by a two-person agency in Huddersfield.
The agency worked with Coca-Cola's design lead to nail the redesign. On the fizzy drink's website, they made this statement: "If a design project is too internally driven, we can end up talking to ourselves. And if we rely too much on external partners, things can go off the rails quickly. There is beauty in both knowledge and naiveté."
Smaller agencies have the balls to break the rules. Because they can.