07 September 2020
Seven software tools to help your team work successfully from home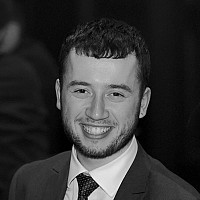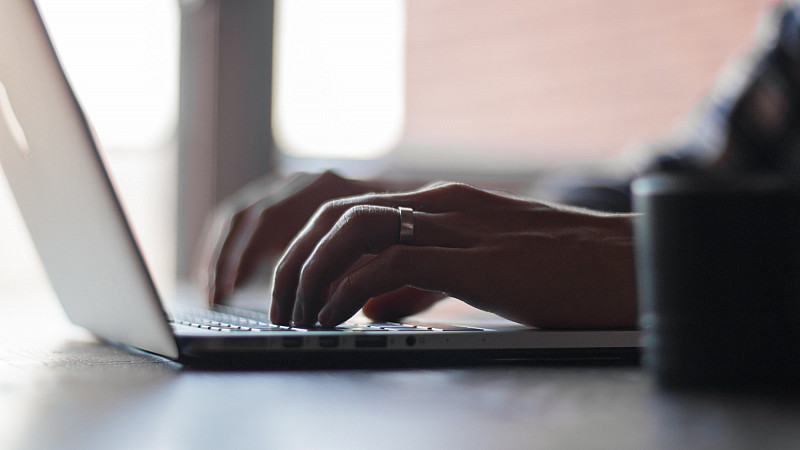 Now that companies are, where possible, working from home, now is a good time to embrace using remote working tools that can also improve communication and productivity. 
Over the coming weeks, Prolific North will be compiling useful resources to help Northern companies that have been forced to change how they operate because of the coronavirus pandemic. 
You can find all the latest coverage of how COVID-19 is affecting our sector on our coronavirus live blog, as well as a list of discounted or free services that Northern businesses are offering to help out others. 
But back to remote working. The tech world knows that good software can enhance business methods immensely so here's some information on six special tools that can help your company during this time.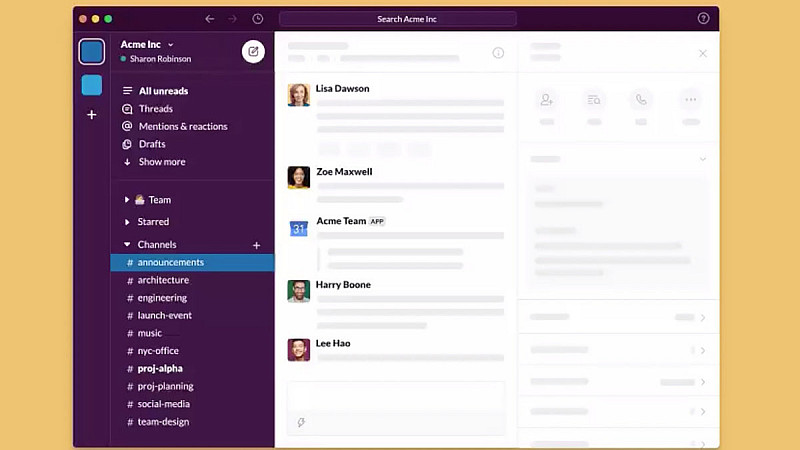 Staying in communication with your team whilst everyone is working remotely is essential, and more often than not, emails are a complete drag. Slack is a free online communications tool that allows successful internal operations, which can be segmented into different channels, to help keep everyone on the same page. 
Think of it as the new MSN for work. Yes, there are emojis and GIFs that you can send to visually express your opinions to your colleagues. It also has the option to connect with other apps such as Google Drive, Trello, Asana and many more to enhance your team's abilities.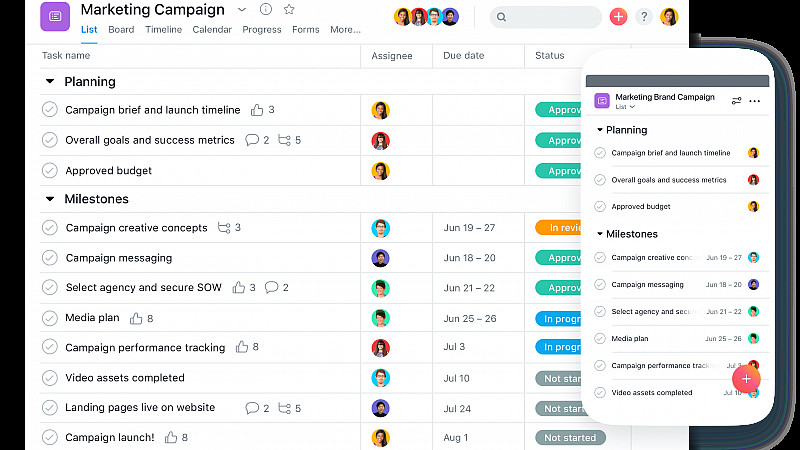 Asana is one of the most popular project management tools which companies use as part of their remote working software collection. You can easily manage and track tasks, to individuals or groups, check due dates, monitor progress, and even track time.
From the dashboard, you can see who's working on what, and what stage it's at. Perfect for keeping the cogs of the company moving.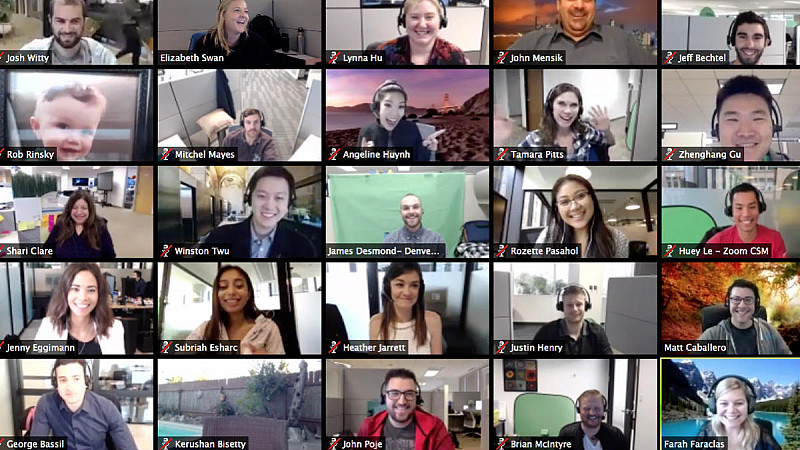 A popular video conferencing app, Zoom is great for face-to-face (through a screen) communication with a colleague or multiple. You can schedule video conferences, which can be password protected, sync with calendars, use the chat function, or a whole host of other things.
Different modes can change how you see other participants too, with the software automatically detecting who is speaking and making them the primary screen on show.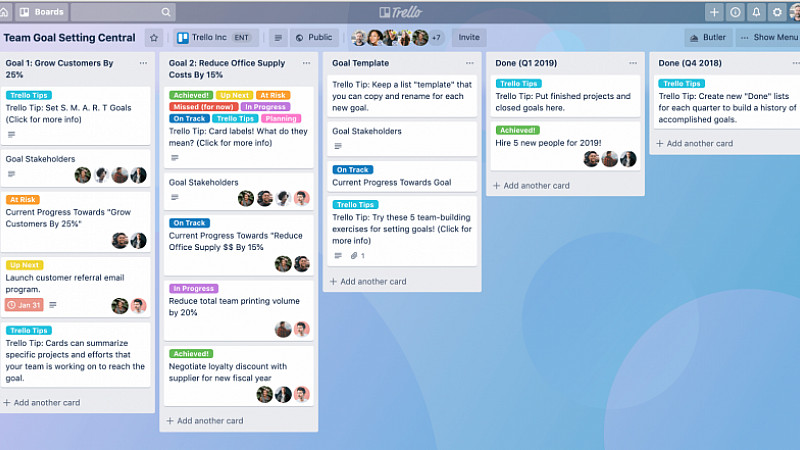 If you're a believer in a to-do list, then meet your new best friend: Trello. Free and easy to use, Trello allows you to make a record of tasks that you need to do, categorise them, label them, add checklists or notes to them, and most importantly, move them once the task has been completed.
You can also share your Trello board with colleagues to update them on what your workload looks like, or have a communal Trello board so that the whole team knows who's doing what.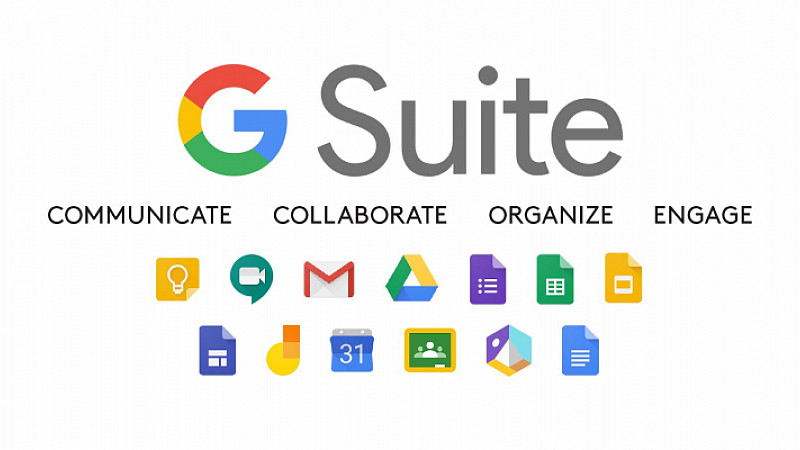 If you aren't already using Google's G Suite in some way, shape or form, then heaven forbid the size of the rock you've been living under. The collection includes Google Docs, Google Sheets, Google Hangouts, Google Calendar, Google Slides and more. 
The sharability and collaboration element of Google G Suite apps is what changes the game. Whether it's internally or externally, users can share documents, make comments, edit them, proofread them, assign actions, and much more. 
It's all stored in Google Drive too, which means that if you want to, your whole team can access the files, saving them time from having to ask other colleagues.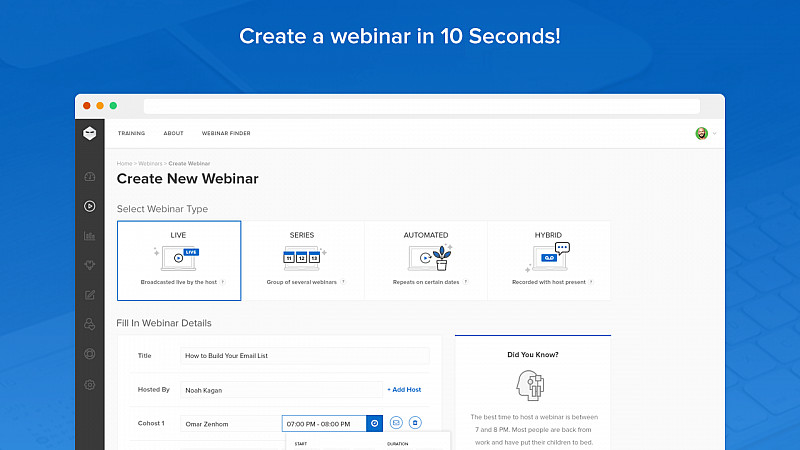 If you want to host webinars to teach others new things, and in the process attract new customers, then WebinarNinja is a great tool for doing exactly that. 
The all-in-one software provides you with a comprehensive set of marketing tools to engage with your audience, get found across search and social, and grow your following. You'll be a webinar pro in no time.
Hubstaff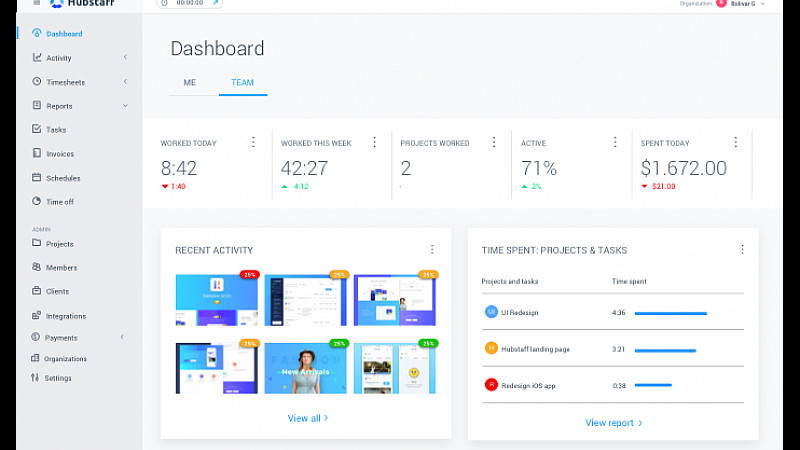 A lot of project managers and team leaders struggle with making sure that team members are getting work done. On top of this, they are also dealing with their own tasks at the same time. Hubstaff offers time tracking, activity monitoring, timesheet approvals, and more features that remove the hassle from this process.
Hubstaff's primary benefit is how it allows you to focus on the work on your plate without losing track of who's doing what and which tasks are consuming more hours than planned. As a result, you'll be able to make workflow adjustments before deadlines are missed and resources are wasted.
Additionally, Hubstaff has an automated payroll feature that makes it easier to send payments to your remote team. Once they have turned in their timesheets, the app will automatically calculate the payment amount based on their hourly rates and their total time tracked.