25 February 2019
My Startup: Peak, Manchester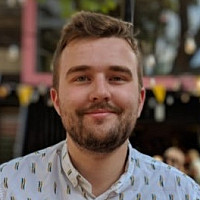 Peak draws on the power of artificial intelligence and machine learning to help businesses leverage their data successfully.
Their simple-sounding mission is to "help businesses do great things with data", whether that's a global organisation or budding SME. With data meaning so much in today's economy, they want everyone to have the ability to make the most of it.
They offer the full package of data services - cleaning, crunching, analysing, drawing insights and making recommendations based on what they collect. Since starting out, they've won a wide range of prestigious awards and worked with partners including The Economist, GlaxoSmithKline, and Morrisons. 
Founders: Atul Sharma, David Leitch, and Richard Potter
Founded: 2014
Website: peak.ai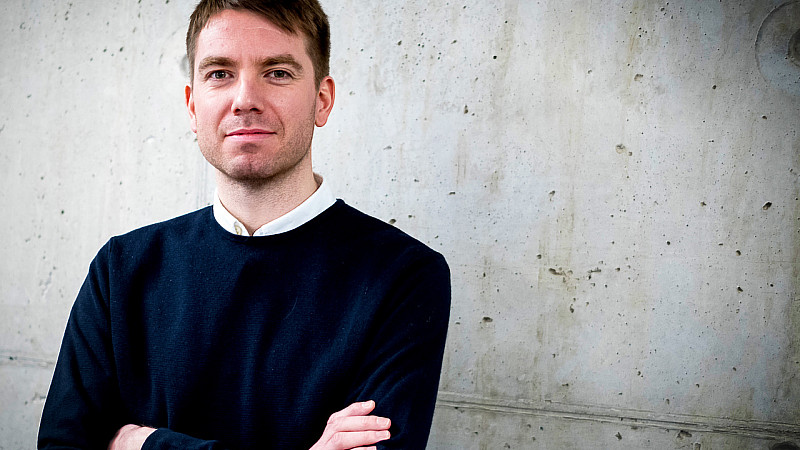 We spoke to Richard Potter, Co-founder and CEO, to learn some of the secrets behind Peak.
Why did you start Peak?
David Leitch, Atul Sharma and I co-founded Peak with the vision of creating a new kind of tech company; one that truly enables businesses to 'do great things with data' by giving them both the technology and the skills they need to become AI-driven.
While there were a lot of companies out there doing things with AI and data analytics, we felt that none of them were doing it quite right. We spotted a gap in the market for a "full stack" enterprise AI platform, with an outcome-focused service built around it. We have since pioneered the creation of a new category of product – the enterprise artificial intelligence system.
Tell us more about the tech behind the product?
The product we've built at Peak is a brand new category of enterprise software, and it's something that every business needs to thrive and grow in the modern world. The Peak enterprise AI system is a cloud-native, AI-first self-service platform that plugs into the core of our customers' businesses to make their other systems smarter through AI-powered insights. 
It takes all types of data - from any source - makes sense of that data and transforms it through machine learning models which are built, trained and constantly managed by our own team of data scientists and engineers. Our customers then take these new and improved datasets back into their everyday business operations, using the insights to drive growth, profitability and cost reduction across a number of enterprise-wide use cases - from the hyper-personalisation of marketing communications, to supply chain forecasting and fulfilment.
It's an ongoing cycle, too, with the models continuously learning and improving over time, supporting our customers to achieve an ongoing competitive advantage from their data.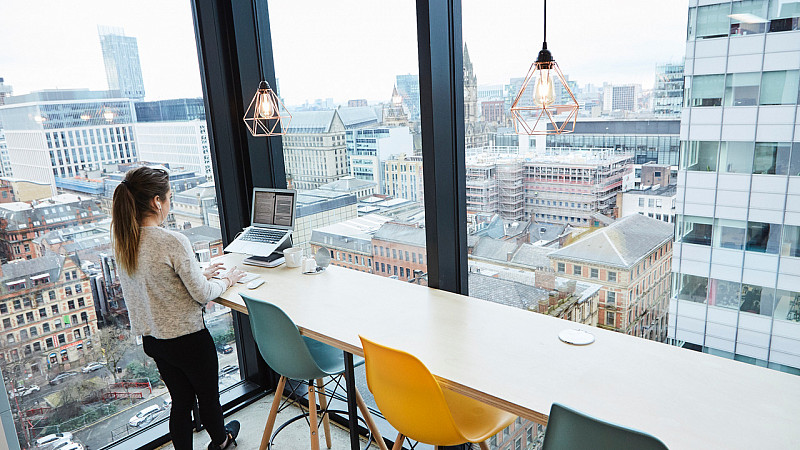 Where are you at right now?
We were founded back in 2014, and have grown exponentially in that time, receiving over £5 million in Series A investment funding. We won Northern Stars in our early days, and followed this up by winning the Judges' Innovation Award at the Northern Tech Awards last year, and also became one of only three UK companies to achieve Amazon Web Services (AWS) Machine Learning Competency status.
We're proud to be working with some amazing companies, too; our client list now boasts the likes of ASOS, Footasylum, Global, and Speedy Hire to name but a few. 
We're still headquartered in the city we were founded in – Manchester – and moved to the top floor of the Neo building last year (we finished second in Prolific North's Inspired Spaces North competition!) We also have offices in Jaipur (India) and Edinburgh, as well as a presence in Brisbane. Our team continues to grow, too – there's about 70 of us working at Peak full-time now.
What are your aims for the next year?
We have clear ambitions as a business, with consistent revenue growth and team expansion firmly on the agenda. We have demonstrated best in class SaaS growth performance, achieving 3x growth two years in a row, and now are aiming for the same in 2019.
To deliver this growth, we want to double the size of our team before the end of 2019, and also have plans to expand Peak into the United States before the end of the year. Of course, our next investment round in the next 12 to 18 months is also a big part of our vision, too. It's safe to say it's an exciting time for the business!
What's been the hardest thing about getting Peak off the ground?
As I've mentioned, when we founded the company we wanted to change the way that IT teams and data consultancies, for instance, do things – we felt that the way the industry was set up wasn't commercially-focused enough and didn't focus on helping businesses solve real business problems. So, the first challenge was to 'fix' people's perceptions of what a data company should look like.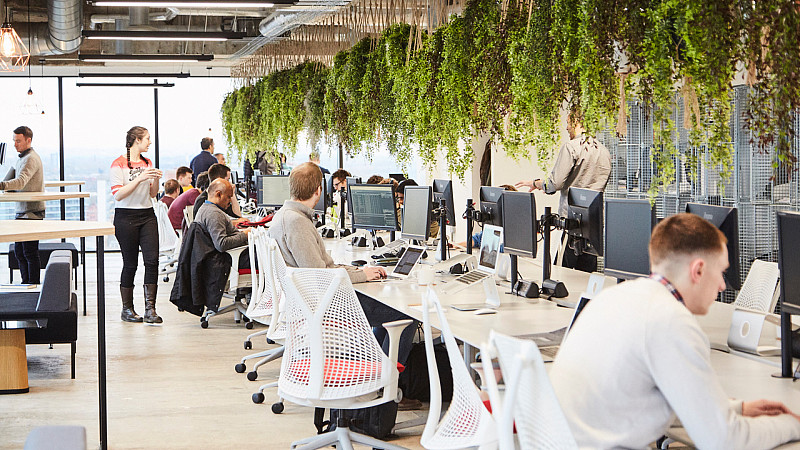 We've achieved this after spending a long time fine-tuning our offering, messaging and commercial model, for example. There was also a challenge around educating people on AI – we've had the pleasure of working with some very forward-thinking companies who had an interest and an understanding of AI technologies when they were still in their infancy. The rest of the market is only just catching up, but we now feel confident that our go-to-market offering and strategy is one that is clear and that appeals to enterprise businesses. 
Why should more people be using Peak?
One thing that businesses don't always realise is that their data is their biggest asset. It's the key to competitive advantage in today's economic climate. They need to look after their data, protect it and harness it to its full potential – and that's where artificial intelligence and machine learning come in.
Look past the stereotypical view of AI being all about robots and driverless cars – think of it as a way of making the most out of your data and using it to solve commercially-focused business problems. For further proof, look no further than our proprietary research on UK businesses: we found that companies using AI are growing 30% faster than the competition, and with 50% higher profit margins, too.
How much will it cost users, and why is it worth the investment?
Our pricing is dependent on a number of factors, such as the amount of data and number of solutions a customer wants, for instance.
However, the commercial model itself is very simple and straightforward for customers to understand, providing the transparency needed when going into business with Peak for the first time. The results speak for themselves, and ROI is guaranteed with customers seeing a eightfold ROI as a minimum, and many at much higher multiples.
One of our most recent case studies, for instance, is with high street retailer Footasylum; using AI, we increased the revenues from their marketing communications by 28%.