12 July 2017
Tech North launches its 'biggest and best' Northern Stars competition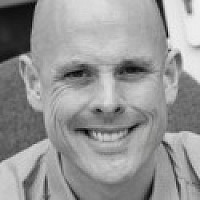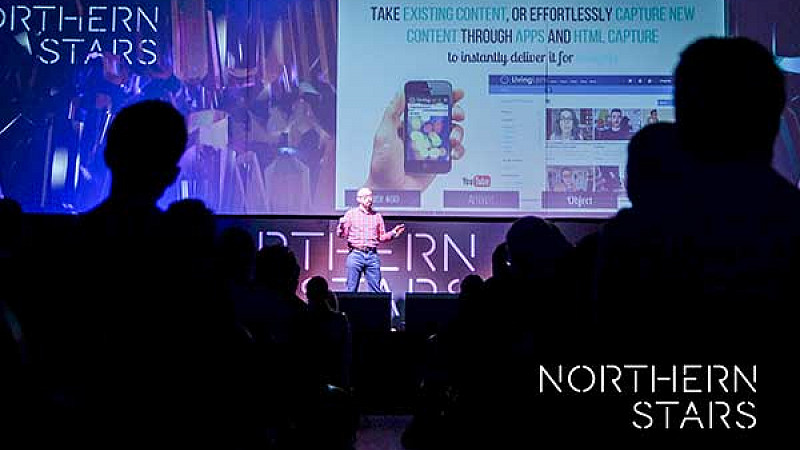 Tech North has launched its 2017 Northern Stars competition to find 10 of the region's most promising tech start-ups.
Over the last two years, the competition has helped fast-growing start-ups and digital businesses to receive wider recognition and growth, both within the region and beyond.
Any start-up or early-stage tech company based in the North that has raised less than £2million in equity funding can apply. Companies will also need to have a live product with market traction.
Richard Gregory, director of Tech North, said: "The North has deep reserves of tech talent and that is why we have made our flagship Northern Stars competition even bigger and better than ever.
"Previous Northern Stars winners have now achieved so much and all will tell you that the assistance and recognition that comes with winning this competition are really useful in helping push their businesses to the next stage. Now we want to identify more early-stage startups from the North's great cities and towns and we know there's some great talent out there just waiting to be discovered."
Matt Jeff-Watts, head of programmes at Tech North, added: "To make sure that Northern Stars is as relevant and useful to as many startups as possible, we are delighted to announce that this year Tech North will be able to extend bespoke support and promotion to all the finalists, as well as the winners.
"The package of training and promotion is intended to accelerate the progress of all those who reach the final, because to get that far really takes something special."
The digital tech sector now employs almost 169,000 people across eight cities in the North and investment in such companies has risen 916% from £19.8m in 2007 to £201.2m in 2016, according to the first Tech North Investment Index.