30 January 2019
Where We Work: The Treehouse Suite, Manchester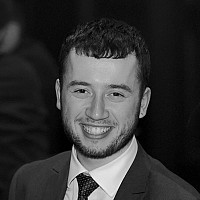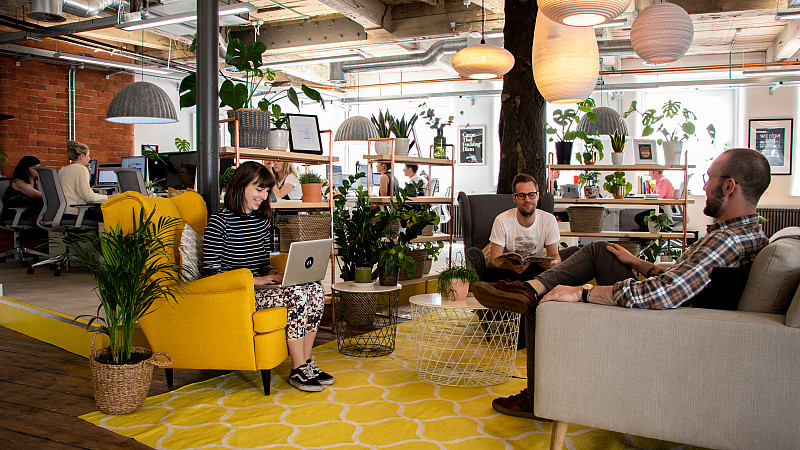 Each Thursday on Where We Work, we'll be taking a closer look at some of the best workspaces from across the North. This week, it's the Buffalo 7 office in Manchester, also known as 'The Treehouse Suite'.
The Treehouse Suite was one of the 22 shortlisted finalists in the Inspired Spaces North Initiative and is part of the Bruntwood Works portfolio.
We spoke to James Robinson, Marketing Manager at Buffalo 7, who told us why their workspace is so special...
"The space is a perfect reflection of who we are as a business. It's warm and inviting. It's fun, yet mature, and it's heavily focused on collaboration. From first entering to see the host area with the tree surrounded by plants, you feel welcomed and relaxed.
"The kitchen area highlights our sense of togetherness with our wellness bar and long dining table encouraging the team to eat together. The variety of colours and fragrances in the different office sensory zones make the inhabitants feel optimistic and focused. It's the perfect place to spend the working day."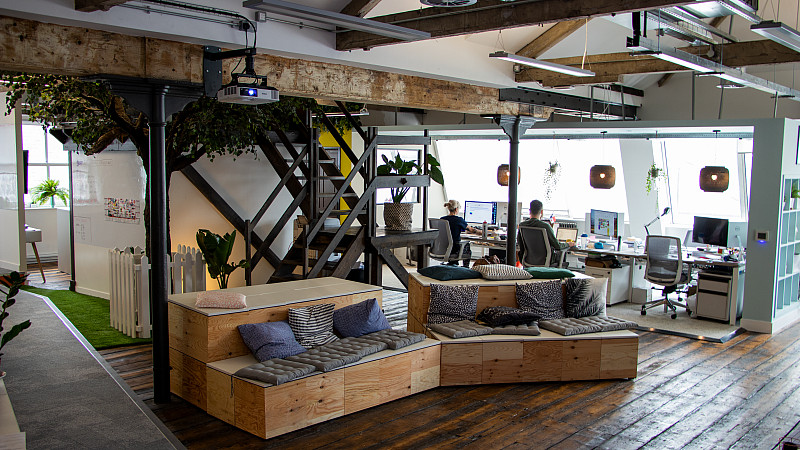 Where is it?
The Treehouse, 127 Portland St, Manchester M1 4PZ
How big is it?
Productivity is at an all-time high and the office space plays a massive part in that. We had really outgrown our old office and with only one meeting room, we had to go and visit clients' offices or hold meetings in coffee shops quite often. Having multiple meeting rooms enables us to invite clients to our office more regularly, so a half-an-hour meeting really is half an hour out of our day - there's no travel time.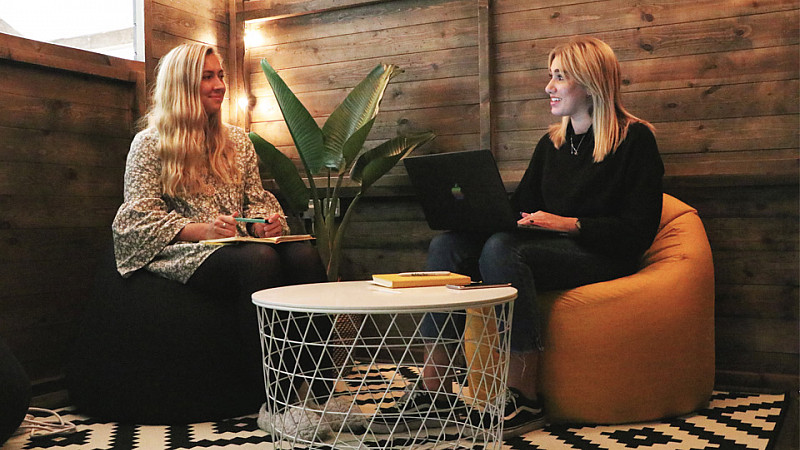 What happens there?
It's Buffalo 7's head office. We have another office in London, but our Manchester office is our head office and where all our design and development teams work from.  
We moved into the space in October 2017 after having spent a few months designing how it would look with our interior designers and then fitting it out. It was a completely blank canvas - the only thing that was already there before we started work was the treehouse. 
Who works there?
A total of 40 staff members from Buffalo 7 work at the office. They work at the desk spaces and in the meeting rooms, which can be booked out using iPads outside on the wall.
It's much more efficient than it was in the past. There are also lots of breakout spaces, so team members can get away from their desk and discuss things in small groups, enabling them to resolve any difficulties they might be having very quickly. The breakout spaces mean meeting rooms can be used for actual meetings and these areas are used more for discussing work.
Areas like the treehouse enable us to get away and work quietly for a while or even hold an informal meeting.
The Inspired Spaces North initiative
The Inspired Spaces North initiative is the annual search for the region's most inspiring workspaces, held in association with Active Profile and Prolific North.
A lengthy judging session considered numerous high quality entries from Manchester, Leeds, Liverpool, Knutsford, Newcastle, Blackburn, Wetherby, Salford and Wirral.
After the 22-long shortlist was drawn up, the competition was opened up to a public vote. You can see which workplaces ranked in the top 10 in the 2018 competition here.