About Bruntwood
Bruntwood is one of the most innovative providers of workspaces in the UK, with an original collaborative approach towards commercial property and the large scale regeneration and  improvement of cities.  
We own, let and manage outstanding buildings, workspace, innovation and science facilities through Bruntwood SciTech and Bruntwood Works.  
Bruntwood SciTech creates environments and ecosystems that enable companies in the science and technology sector to form, collaborate, scale and grow. We provide high-quality office space, high specification labs, a range of scientific services and a bespoke programme of business support that helps customers gain access to finance, talent, markets and mentorship at every stage of their business lifecycle.  
Bruntwood Works creates workspace environments that help businesses thrive. We own, let and manage over 100 buildings across Manchester, Cheshire, Leeds, Liverpool and Birmingham, with outstanding workspaces ranging from co-working spaces and meeting rooms through to fully serviced offices and corporate headquarters. 
Meet the Team: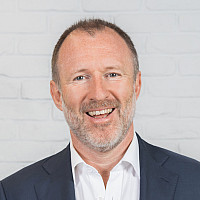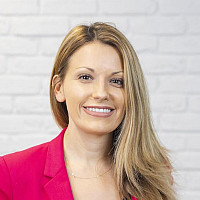 Ciara Keeling
CEO, Bruntwood Works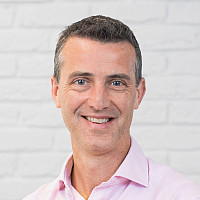 Andrew Butterworth
Commercial Director, Bruntwood Works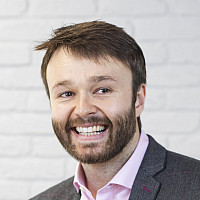 Bradley Topps
Commercial Director, Bruntwood SciTech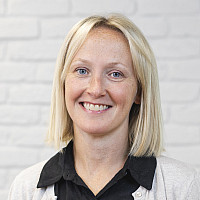 Kate Lawlor
Interim Chief Operating Officer, Bruntwood Sci-Tech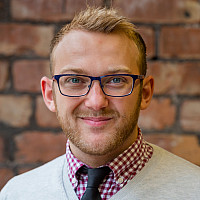 Joseph Venables
Head of Business Development, Bruntwood SciTech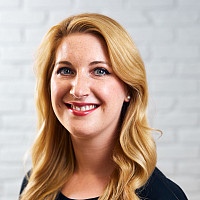 Heather Gray
Business Development Manager

It's been a long-term relationship now with Bruntwood, so even before we were tenants they've always really understood our mission and they've always been incredibly supportive so when it became possible to locate with Bruntwood it was just a really easy decision for us. We went to some great events and it's the flexibility that allow us to do things when we need to do them. The staff really support us beyond being landlords and they really get involved in and care that what we're doing works and that we're happy.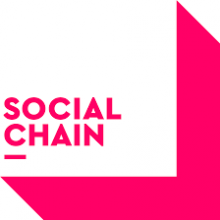 We've developed and expanded really quickly, and working with Bruntwood has been great because they've allowed us to expand. By expanding within the same building and into the offices nearby, we've been able to keep the team together. It's a busy environment...we like having different workspaces for people. Spaces where they feel comfortable and at home; where is doesn't feel like an office and people are given the freedom of how and where they work.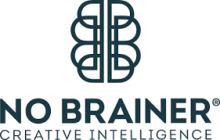 This was a big, big move for us and to find a location was the key thing for us, and to get in here and make that journey seamless, we needed Bruntwood to support us on that, and they did. Our clients walk into the room and they're like 'Wow, this is fantastic'. All the guys here are super happy, having a good workable office environment is always a good thing to attract the best talent to be really competitive in our market.
News and Features Related to Bruntwood