17 February 2017
FACT into fiction with fake news exhibition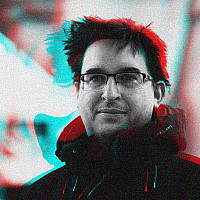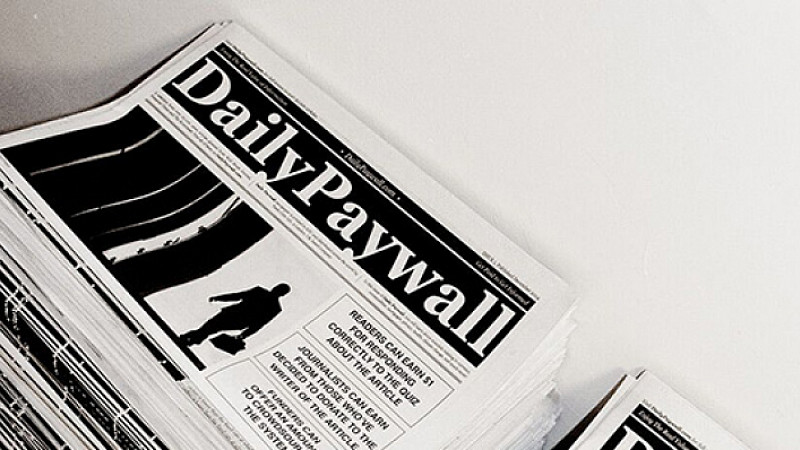 Liverpool's FACT will be exploring the topic of "fake news" with a new exhibition about the influence of the media.
How much of this is fiction starts next month and will focus on politically inspired media art, which uses deception in all its forms.
It illustrates the artists as a 'dark jester', or 'trickster', using a variety of hoaxes, hacks and ruses to reveal the hidden workings of power structures and the possibility of alternative futures.
Much of the work showcased is a legacy of "tactical media", a phenomenon from the 90s, which combined art, PR and advertising to mount "hit-and-run" interventions in the media world, to create chaos and political opportunities.
The exhibition is organised into two areas - The Newsroom; and Guantanamo Bay Museum for Art and History.
The first looks into hacks and fabricated news, while the second is curated by Ian Alan Paul and examines how the 'trickster ethos' is used to address urgent themes and issues.
How much of this is fiction has been developed in partnership with Framer Framed, Amsterdam and HeK (House of Electronic Arts), Basel. It runs between 2 March 2017 – 21 May 2017