01 December 2016
Magazine company shut down for false advertising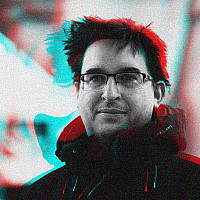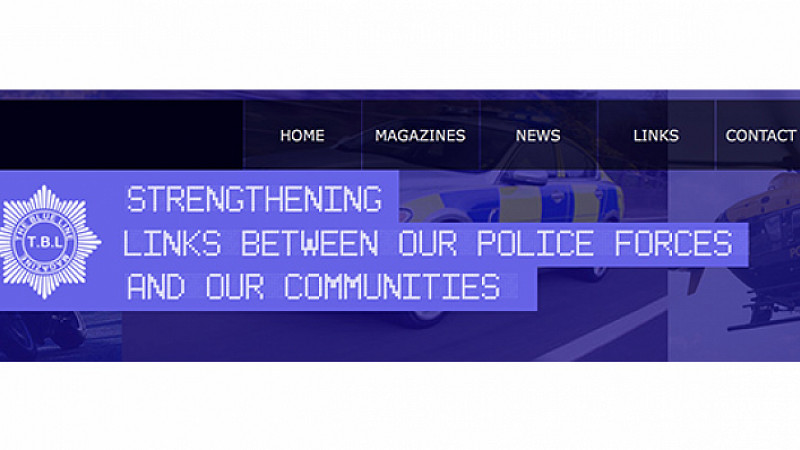 Ginavo Media in Chester has been wound up in the High Court after making false and misleading statements, to encourage businesses to place magazine advertising.
The company published The BlueLIne and was investigated by the Insolvency Service.
The monthly publication claimed that it shared police initiatives across police authorities, and was distributed free of charge. It was funded by the sale of advertising to small businesses.
However, the investigation found that its telesales staff were making "false and misleading claims". These included that they were calling "from or on behalf of the police"; that funds raised would be used for police campaigns or go to police charities; that the magazine was distributed nationally - when the print run was 250, with 224 of those sent to the advertisers in each edition.
The company turned over £400k each year from the sale of advertising.
"The magazine published by Ginavo Media Ltd served no useful purpose to either the police or the advertisers. It was simply a device by which the company preyed on the altruistic nature of genuine businesses by falsely representing that monies raised by way of advertisements would be applied to the benefit of Police initiatives," said Colin Cronin, investigation supervisor with the Insolvency Service.
"Instead the overwhelming majority of funds raised were paid directly to the company's directors and telesales staff and just one charitable donation of £500 was evident from the company's accounts."
Ginavo Media, which was registered in Boughton, Chester was wound up on 15th November, with the Official Receiver appointed as liquidator.