15 December 2015
MediaCo owner Ocean Group announces restructure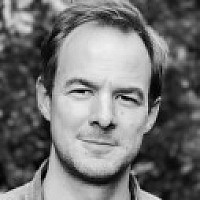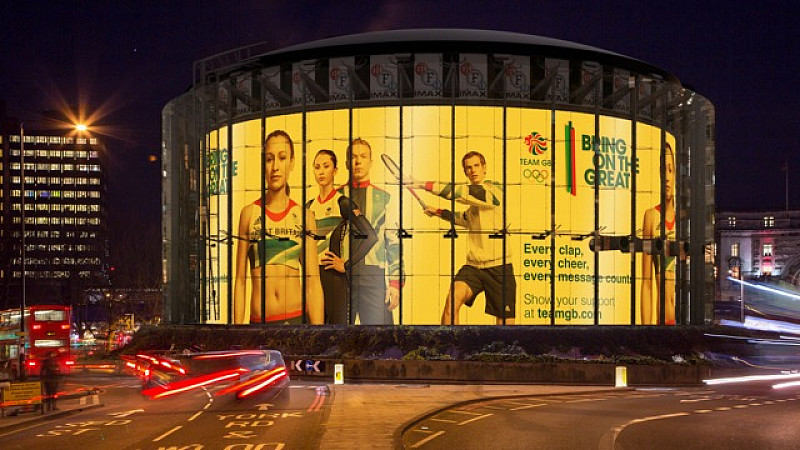 Digital outdoor advertising company Ocean has announced a restructure following its acquisition of MediaCo earlier this year.
The London-based company agreed a deal with MediaCo - the company behind state-of-the-art digital touchscreens around Manchester - back in April.
It also bought West Midlands-based outdoor media owner Signature Outdoor last year in a £15m deal.
The changes see Ocean finance director Stephen Joseph promoted to Group chief operating officer. He will take responsibility for all commercial contract negotiation, procurement and oversees finance, which is now headed up by Billy Byam-Cook.
Ocean Group CEO Tim Bleakley
Nick Shaw, previously Ocean associate director and head of international sales, is promoted to sales director of the Ocean brand, reporting to Group sales director Iain Chapman.
Signature sales director James Harrison takes on added responsibilities as deputy managing director of Signature Outdoor, also reporting to Iain Chapman.
Gerry Bew, founding partner of Signature Outdoor in Birmingham, becomes chairman of the Signature brand and businesses with a focus on operational integration in Manchester.
His co-founder Steve George becomes managing director of the Signature Birmingham business and oversees the management of Signature's contract with Birmingham City Council.
Joseph Arshed, a founder of Mediaco, has joined the Ocean Group operating board and will continue to coordinate all key contracts in Manchester with a major focus on Manchester City Council.
CEO Tim Bleakley said:" Over the years we have grown and developed some top talent and recently, as part of the Signature and Mediaco acquisitions, we have taken on some hugely talented senior figures with a fantastic entrepreneurial spirit.
"At the core of the Ocean Group business is our desire to always find 'another way' for all our stakeholders, landlords, OOH specialists, agencies and clients. These changes ensure the breadth and depth of our experience and expertise is made available to our partners to help them grow."
The changes follow a huge year of investment across the Ocean Group in 2015, with the expansion of its footprint to Edinburgh, the expansion of The Grid full motion network in Newcastle, the launch of the world's first Media Eyes in Birmingham and Signature Outdoor's launch of The Loop.
Ocean also recently announced its ground breaking content partnership with Team GB for the run up to the 2016 Olympics in Rio.