01 October 2015
Whitworth Art Gallery takes part in moving image pilot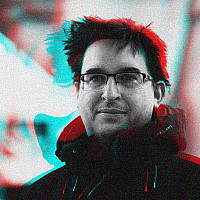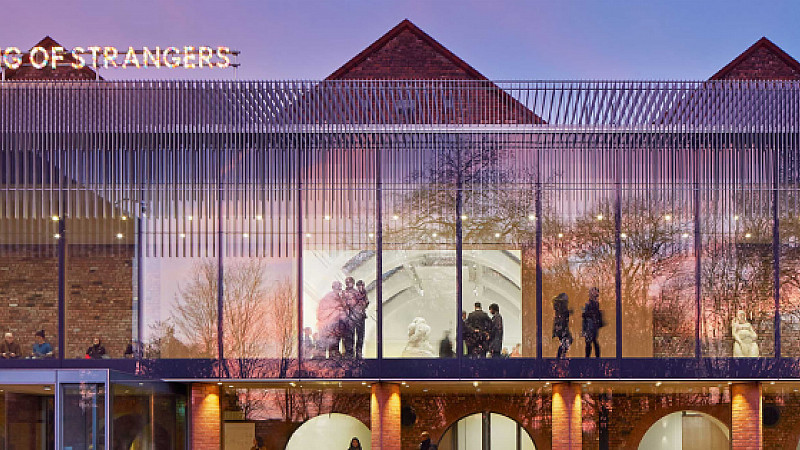 A scheme to enable museums to acquire and exhibit digital and moving images is being piloted at the Whitworth Art gallery in Manchester.
The Moving Image Fund for Museums is backed by the Art Fund and has been set up because of the challenges faced by UK museums in exhibiting film and video pieces.
"This pioneering scheme aims to bring significant film and video works into public collections on a more regular basis, promoting and protecting an increasingly important medium," explained Stephen Deuchar, director of the Art Fund.
"We are extremely grateful to the generous consortium of supporters for making the Art Fund's Moving Image Fund for Museums possible. We keenly look forward to seeing what the Towner Art Gallery and the Whitworth select for their first acquisitions."
In recent years there has been a big increase in artists using digital media, film and video, but at the same time galleries have faced budget cuts. It's meant that not only have they struggled to raise the funds to make new acquisitions, but also this particular genre of work tends to be more technically complex and expensive to exhibit.
£200k will be made available to both the Whitworth and Towner Art Gallery over the next 2 years.