30 October 2015
Manchester City FC and City Council back Ideas Britain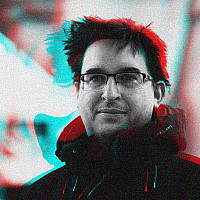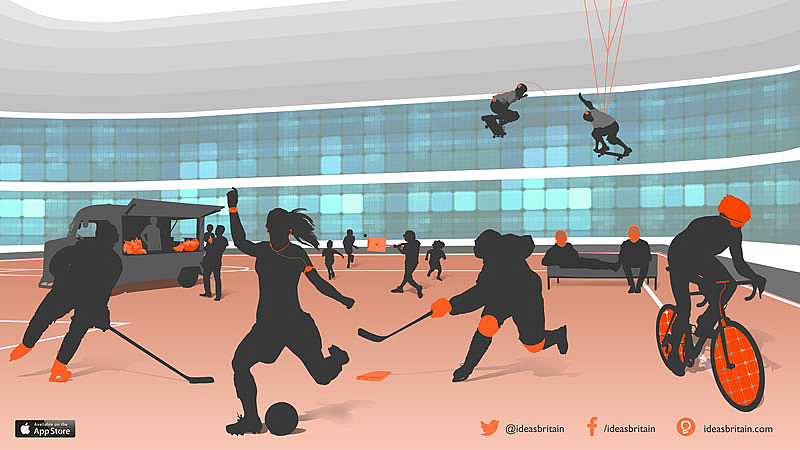 A competition to connect young people with innovative creative ideas, to expert business coaches and brands is being backed by Manchester City, Manchester City Council, Street Games and Creative England.
The Innovation in Sport competition has just been launched and aims to promote "real innovation" in the sector.
Young people are encouraged to submit their concept "no matter how ambitious or extraordinary" to see if they may be adopted.
"Ideas Britain represents the first time young people can, in an app, connect to people with the knowledge and reach to turn ideas into world-beaters. With Ideas Britain we believe we have levelled the ideas playing field in an age of super-connectivity," said Adam Shaw, founder and CEO of Ideas Britain.
"The brands and coaches we work with can instantly provide the kind of support, connections and work experience opportunities that are unattainable for your average youngster."
Submissions are done via an App, with entrants submitting their 30 second idea. Winners are announced in mid-January.
At a launch event in Manchester this week, two early ideas were immediately adopted on the night.
"At Manchester City we are always looking for ways to introduce unique and innovative ideas across all aspects of the Club, as a result, we are delighted to be a part of this new initiative," said Andrew Gilligan, head of research and insights at MCFC, which also said that it would offer work placements to winners.
"Ideas Britain recognises the importance of opening the door to everyone to ensure that the best ideas get the attention they deserve. We share their passion for providing young people with once-in-a-lifetime opportunities to not only have their ideas heard, but also put into action."
The winner of the competition will receive £40,000 from Creative England. For others there will be one-to-one mentoring and incubation opportunities.
"We welcome and support Ideas Britain's ambition to grow and expand the numbers of entrepreneurs in Manchester and beyond. The use of mobile technologies to capture and harness creative ideas and turn them into reality is in tune with the entrepreneurial and innovative spirit of our city," added Sir Richard Leese, leader of Manchester City Council.
"Aligning the first Ideas Britain competition with sport builds upon Manchester's position as a globally recognised sporting city and I hope that Manchester can become the home of the first winner of the Ideas Britain competition."