01 June 2015
Liverpool Echo prints completely blank front page as it launches readers' survey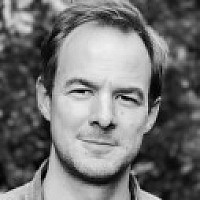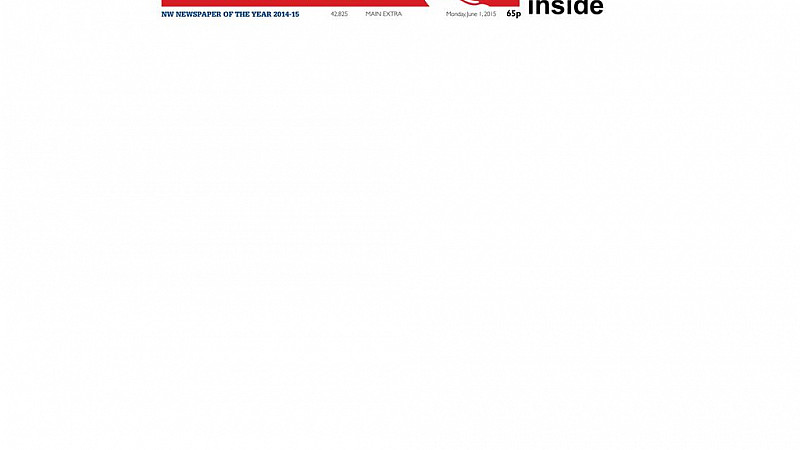 The Liverpool Echo today published its print edition with a completely black front page as it called on readers to tell the editor what changes they would like to see ahead of a relaunch.
The Trinity Mirror title has launched a campaign called #TellAli, encouraging readers to tell editor Alistair Machray "what they want from their newspaper".
Readers can complete an online questionnaire which attempts to tackle head-on some of the criticism sometimes directed at the paper, such as whether its crime stories are "sometimes a bit over-the-top" and whether the Echo "doesn't always paint Liverpool in a positive light".
The black front page of today's Liverpool Echo
Machray said: "Liverpool has changed. It is unrecognisable from what it was 20 years ago.
"It is a city re-born. A city with a remarkable past, and without doubt an incredible future.
"It is clear we exist in a new Liverpool, and the Echo must reflect that.
"The Echo has brilliant award-winning journalists - the envy of the industry. Every day, in our Old Hall Street Offices here in the heart of Liverpool, we produce superb journalism for our newspapers and websites.
"We are proud of what we do. And now we're asking ourselves: can we do it even better? Do we reflect this new Liverpool as well as we should?
"We want to be the best we can be. We want to evolve into what Liverpool wants and needs us to be. So we can continue to serve our city like we've done for 136 years."
Going on early feedback from the Echo's Facebook page, the most pressing issue for many readers is the fact the paper is printed in Manchester, not Liverpool. One commenter, Carol Reid-Evans, says: "Bring the printing back to Liverpool....I will not buy a paper printed in Manchester..."