21 May 2015
Industrial action ballot starts at Newsquest in York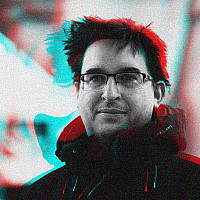 Members of the National Union of Journalists working at Newsquest in York are to be balloted for industrial action today.
The union says that a number of jobs, including those of the editor and deputy editor at the Gazette & Herald, are at risk.
"Our members in York are incensed that yet again the company is looking to force its journalists out of their livelihoods in yet more knee-jerk cuts. They want to put a marker down to the company that it is going too far and that it risks destroying the very essence of its titles as sources of trusted, quality, local news," said Chris Morley, NUJ northern and midlands organiser.
"There is already a backlash in the community at news of these cuts and we know our members' stand will be greatly supported by the city they serve."
According to the union staff at risk of redundancy also include the paper's internet editor, digital communications editor, newsroom assistant and deputy sports editor. The company proposes moving the chief sub, night production editor, features editor and communities editor to Bradford.