14 July 2014
MEN "reworks" website as it slows circulation decline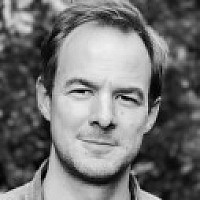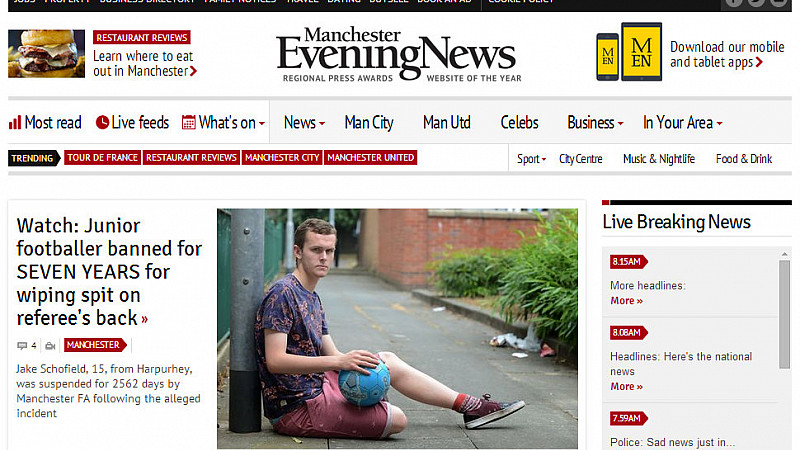 The Manchester Evening News has confirmed its position as the best-selling regional Trinity Mirror title as it unveiled a "reworking" of its website.
The paper has made a series of subtle changes to its site, including changing the colour of the main navigation bar from red to white, centralising the masthead and introducing a hover 'homepage' effect, and bringing in a slightly different font style on headings.
The new MEN homepage
The old scrolling carousel has also been removed entirely, with the breaking news feed moved up the page in its place, while the navigation menu has been reorganised to give greater prominence to most-read stories, live feeds and what's on listings.
The paper said the changes did not amount to a major overhaul but were the result of internal tests.
It said: "It's a reworking of the home page based on various testing we've done, and learning from the design we've been operating on the MEN for about 18 months. We're planning to roll it out to more Trinity Mirror regional websites over the next few weeks."
Meanwhile, daily print circulation figures at the paper averaged 70,458 in June 2014, compared to 71,642 a year ago, a drop of just 1.65%.
The figures appear to represent a vindication for the paper's part-free, part-paid-for distribution model. An average of 31,506 copies were given away for free each day in June, although the majority of free distribution takes place on Thursdays and Fridays.
The MEN's figures compare favourably with some other titles in the Trinity stable. The Liverpool Echo was down 14.7% to an average of 62,422 a day, The Chronicle in Newcastle fell 13.07% to 35,796 and The Sunday Sun in Newcastle was down 17.5% to 30,214.