03 June 2014
Newsquest moves 140 titles to new responsive platform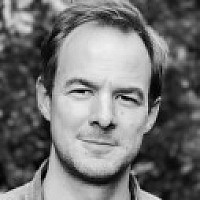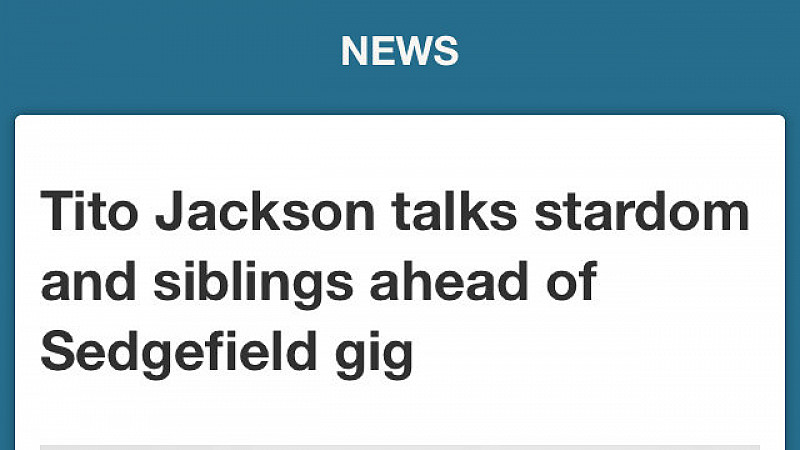 Newsquest has today moved all of its 140 newspaper websites in England and Wales to a responsive mobile platform.
Mobile visitors to any of the group's titles, which include the Wirral Globe, Northern Echo and York Press, will now be automatically redirected to a mobile-friendly version.
The newly responsive Northern Echo
Built in-house and using Newsquest's existing content management system, the platform is being rolled out after trials in the South and is part of an "accelerated" programme of digital development over the coming six months.
Advertisers will also have an enhanced package to choose from, including joint desktop and mobile packages or mobile only.
Mark Smith, managing director of Newsquest Digital Media, said: "Like all publishers we've seen an enormous increase in smartphone usage, traffic's more than doubled in a year and now accounts for more than a third of all our users.
"This latest Newsquest release makes sure that we're giving them and our advertisers the best possible experience. Trials in the South of England showed that users not only like it but they read more articles as well."
"Digital is a key part of Newsquest's future and we're going to be constantly updating and innovating to make sure we provide our users with the best platforms, and our advertisers with the most relevant audiences and market-leading solutions."
Further digital improvements are set to include a refresh of the desktop site and upgrades to the mobile platform.