15 April 2014
Liverpool Echo and Sheffield Star publish Hillsborough specials on 25th anniversary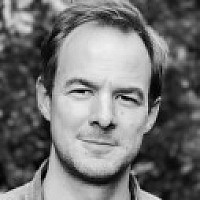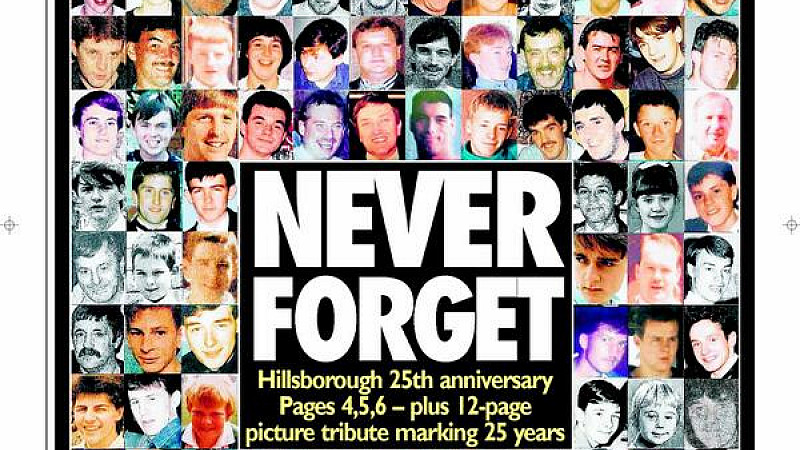 Regional press in Liverpool and Sheffield have produced special editions to mark the 25th anniversary of the Hillsborough disaster today.
Ahead of a commemorative service at Anfield this afternoon, the Liverpool Echo included faces of all 96 victims on its front cover. Inside is a 12-page picture tribute.
The Sheffield Star has also splashed on the occasion with a front page story headlined 'The Heroes of Hillsborough'.
Over the course of 25 pages that the paper says looks at the disaster in an "entirely new light", it pays tribute to "courageous locals" who helped out on the day.
A front page introduction from assistant editor Bob Westerdale reads: "Twenty five years to the day since the catastrophe which claimed 96 lives, we pay our respects to those who perished and to the families who were ripped apart.
"But we also look into the largely untold story of the heroes of Hillsborough."
He continues: "We look at those grassroots folk whose stories have never been highlighted in such detail before. Our mission in The Star today is to illustrate the positive roles played by well-meaning South Yorkshire men and women."
Today's front pages from the Liverpool Echo and Sheffield Star are below: