20 February 2014
Theft or homage as Kaiser Chiefs get into album design row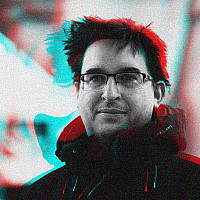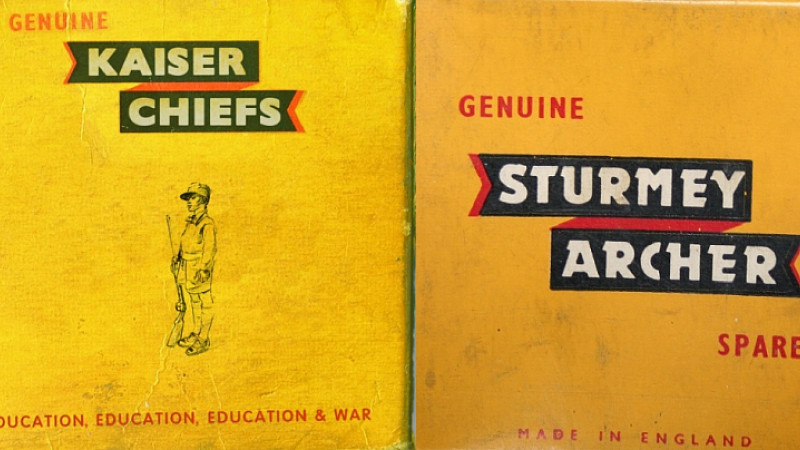 Leeds band, Kaiser Chiefs have responded to accusations that they've "stolen" the logo and design of cycling company, Sturmey Archer for their new album.
In a statement to the NME, lead singer, Ricky Wilson said that rather than theft, it was an "homage to the legacy of Sturmey-Archer and by using this design we did not expect, nor did we intend to upset them."
However, the cycling firm's general manager, Alan Clarke told BikeBiz.com
"For the makeover on their site they copied the logo from the 110 year-old Sturmey-Archer and even their new CD cover is copied from Sturmey-Archer packaging. I have worked for the company for more than 40 years and I have never known anything quite as blatant as this. We are used to this sort of thing from backstreet suppliers, but did not expect it from such a big band. They did not even contact us up front and they have not responded to questions posed since we were alerted by customers."
The album, Education, Education, Education & War is due to be released next month.