30 January 2014
Final votes being cast in Northern Echo strike ballot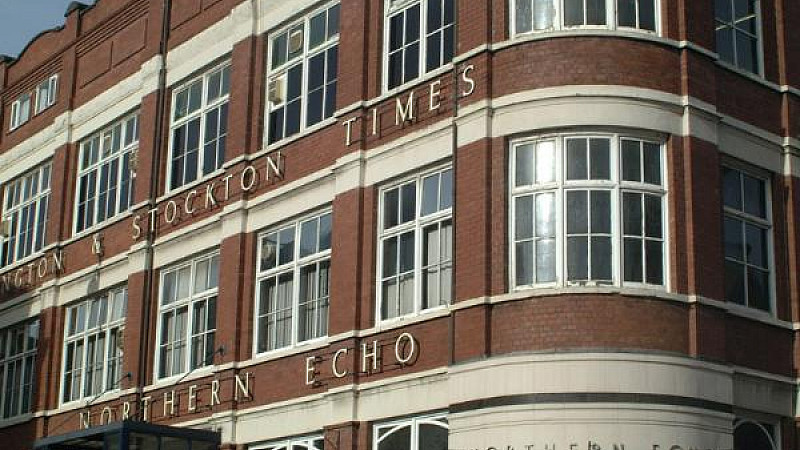 Priestgate Image: Freefoto.com
Journalists at the Darlington-based Northern Echo have just one day left to cast their votes in a ballot on strike action.
As we've previously reported, journalists at the historic newspaper, previously edited by campaigning giants of journalism including WT Stead and Harold Evans, are being balloted over parent company Newsquest's plans to move production to Wales.
Eleven people are currently under consultation in a variety of full and part-time editorial jobs - the equivalent of just over eight full time roles - including the chief feature writer whose role is being made redundant.
Five new positions are also being created in Darlington - three full and two part-time - while the others will be given the option of transferring hundreds of miles away to Newport.
The NUJ say more than 20 jobs were at risk in total across the three sites in the North of England, including five at York.
Now its Welsh executive has lent its support to the campaign to keep the jobs in the north.
"We believe that to move work away from the communities can only harm the titles and local democracy. The local press plays a crucial role in holding politicians or local councils to account. Local newspapers should be produced locally. The NUJ in Wales supports the calls for Newsquest to stop the threats to force journalists out of their jobs."
Darlington journalists last went out on strike in 2011 in opposition to job cuts at that time.
The Northern Echo staff also recently heard there are currently no plans to move them from the Priestgate home the paper's occupied since 1870. Late last year Debenhams announced that it had no immediate plans to move into the town, despite being linked with a move into the newspaper's headquarters.
At the time, Peter Barron, editor of The Northern Echo, said: "Whatever happens to the Priestgate building, we will retain a strong presence in the town centre."
Staff at York and Bradford have until next week to cast their votes over industrial action.