15 October 2013
Prime Minister's visit was "massive endorsement" for Yorkshire Post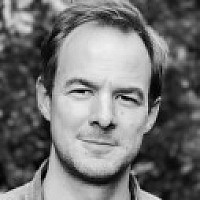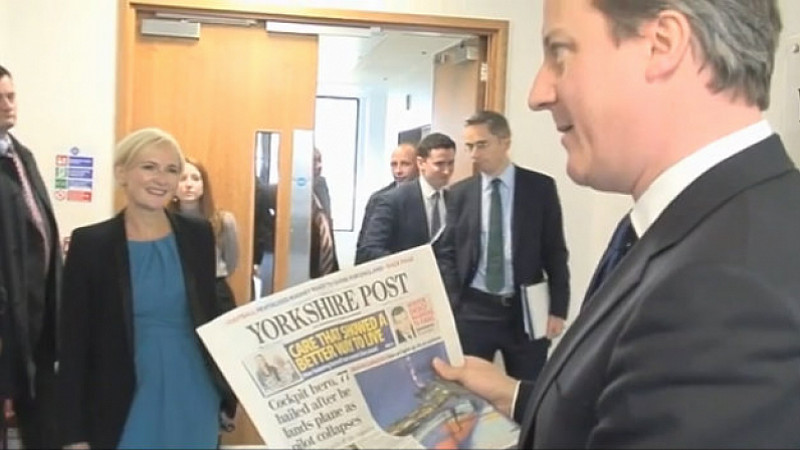 David Cameron paid a visit to the offices of the Yorkshire Post last week after the regional newspaper received a special request from the Prime Minister's office.
Cameron spoke to several members of staff including political editor Jack Blanchard as he addressed issues such as the proposed HS2 high-speed rail link.
David Cameron visiting the Yorkshire Post offices in Leeds
Editor Jeremy Clifford said that the visit had resulted from a direct request from 10 Downing Street.
Clifford said: "This to me is a massive endorsement of the reputation of the Yorkshire Post not only in the North but also in Government circles.
"Its influence is far-reaching and the Prime Minister was keen to hear our thoughts on major issues such as the north-south divide and the High Speed rail proposal," he added on Hold the Front Page.
A full video of the Prime Minister's visit can be viewed on the Yorkshire Post's website.