23 September 2013
50,000 and counting for the Daily Post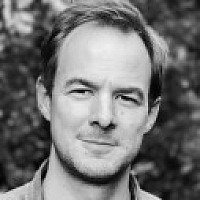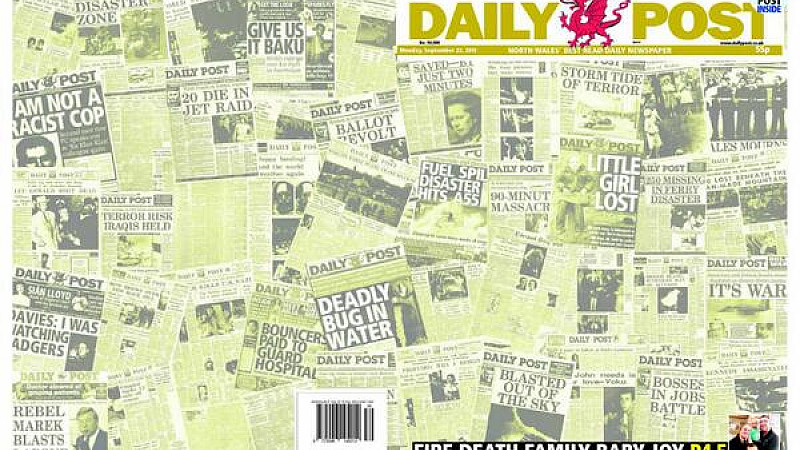 The North Wales Daily Post is today marking its 50,000th edition with a wraparound special.
The Trinity Mirror-owned title, which became a standalone paper after a demerger from the Liverpool Daily Post in 2003, has been published for over 150 years.
Today's wraparound cover
Today's wraparound edition features a montage of memorable front and back pages, including the Penmaenmawr train disaster and the investiture of the Prince of Wales.
A 16-page pullout is also included, with messages from ex-editors and politicians including David Cameron.
Current editor Alison Gow said: "This is the first daily newspaper I've edited but after more than 20 years in local press, I doubt I've worked for one more intertwined with the area it covers.
"The masthead says 'North Wales best-read daily newspaper'; since 1855 readers have looked to us for news, services and information, and the need to meet these high expectations is what drives all of us here.
"I can't tell you what the 100,000th Daily Post will look like, or how you'll read it, but I'm utterly sure it will still be around."
The Post, which operates out of a Llandudno office and covers North Wales and Cheshire, saw its circulation drop 7.4% to 28,331 year on year for the six months to June.