20 July 2017
Global steel branding contract for Refinery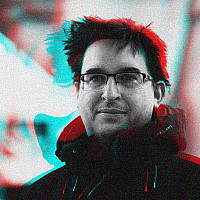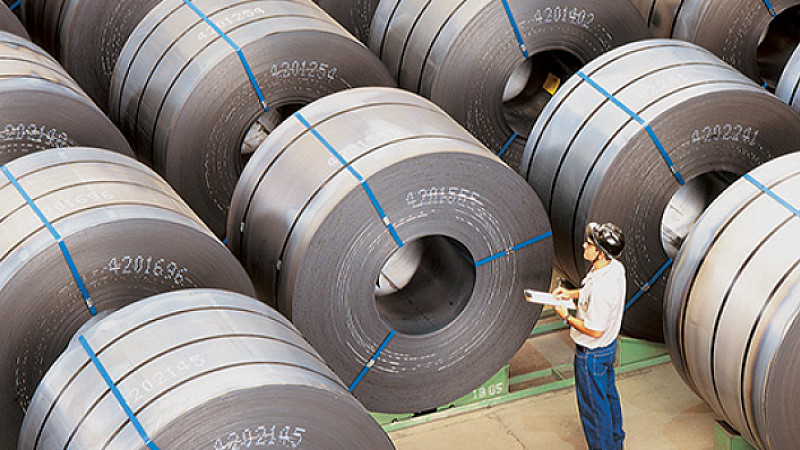 Refinery has been appointed to create the new global brand for ResponsibleSteel.
The organisation is the first global multi-stakeholder standard and certification initiative for the steel industry.
The Manchester agency will be responsible for designing the brand and then launching it to a worldwide audience.
"Supply chain scrutiny is increasing and customers want to know the story behind the goods they buy, which means the people who make them want to know those stories too," explained Matt Dransfield, managing director of ResponsibleSteel.
"We wanted a branding agency that really understood the complexity of a membership scheme operating in the biggest industry in the world and help us engage with a multi-stakeholder audience. Refinery's experience in working with large membership organisations and global brands is a great combination and will enable us to put our brand on the map."
Jim Barron, director of Refinery added:
"We're thrilled to be working closely with ResponsibleSteel to create a new brand that will ultimately have a big impact across so many business sectors around the world."