16 June 2017
API opens Group headquarters at Manchester Airport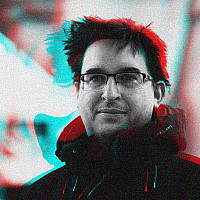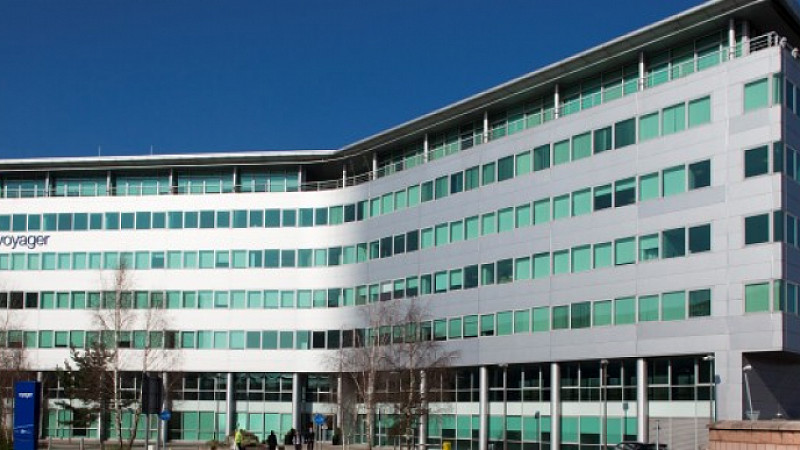 Branding company, API Group, is to open a new customer design centre and base its group headquarters at Manchester Airport later this month.
The firm specialises in manufacturing foils, laminates and holographic materials for printed media and consumer goods.
Its new base will be at the Voyager office building at Airport City Manchester.
"With the increasing need for creative engagement throughout the supply chain it is essential for API to provide the right space and environment for our visitors," explained CEO Dino Kiriakopoulos.
"Our new location is the ideal creative and design location for growing our business and will ensure that API remains a global leader in the provision of brand enhancement solutions for consumer goods and printed media worldwide."
The office is 3,500sq ft, with a conference area and "innovations room." It will also be the permanent base for its executive team, who'll move from Poynton.
"Our focus at MAG Property is on providing the right kind of property and location to suit the individual needs of businesses. I know that API will benefit from being at one of the best-connected locations in the North West as they look to grow their business in this region and beyond," added David Fowlds, head of asset management, MAG Property.