21 April 2017
BJL brings the sunshine for Florette campaign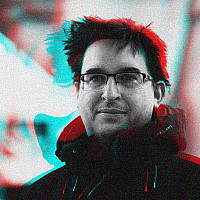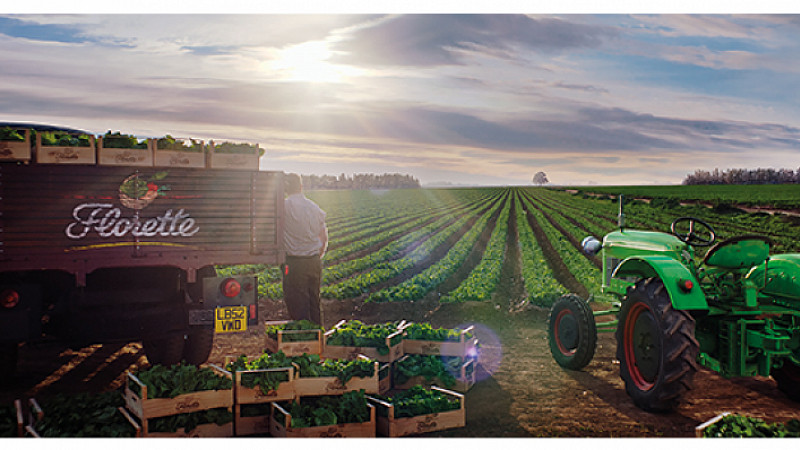 BJL is behind the new television campaign for Florette, which launches next week.
The commercial is a mixture of CGI and live action, directed by Steve Cope at 2AM. The VFX was produced by Cherry Cherry VFX.
It features an animated tractor called "Rocket", which travels through sunlit UK and European farms to gather crops, with the message -'we only grow where the sun goes'.
"We wanted to bring customers closer to the way we work, to highlight how we grow and collect our leaves and to allow people to see our natural, sun-kissed growing fields for themselves," explained John Armstrong, Florette's marketing director.
 "BJL's creative approach has struck just the right tone, providing a perfect blend of film and animation, showcasing our English and European partnership – all backed by a really evocative soundtrack.
"We hope it will help make Florette stand out from the crowd when customers are choosing salad this summer."
The advert was filmed on a Florette farm in Murcia, Spain, and is soundtracked by Nik Kershaw's 'I Won't Let the Sun Go Down On Me'.
It will run throughout 2017 and be supported by on-pack, print advertising and PR.