23 March 2017
Seventeen communications agencies hired for HS2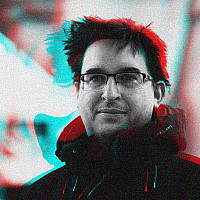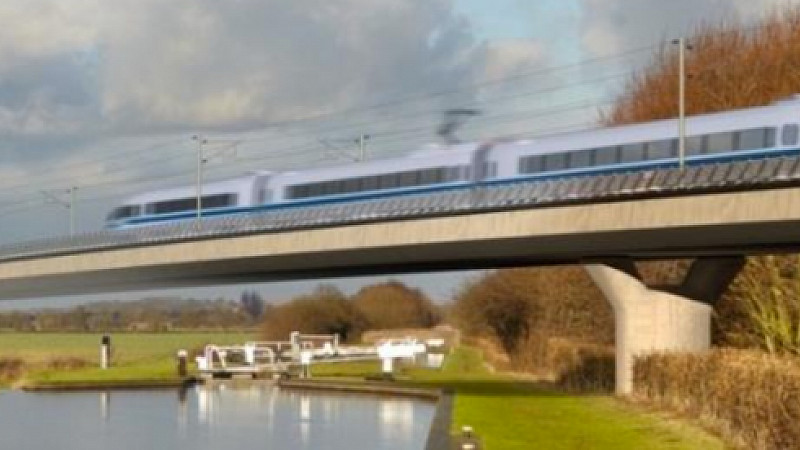 The Department of Transport has released a full list of all the companies employed to work on the new high speed rail link, HS2.
The document, which covers five pages, includes 17 public relations agencies.
These include 2 in the North West - JBP Associates, which has an office in Oldham; and SKV Communications in Manchester.
The paper was released following a parliamentary question, requesting how many communications companies were being paid by the taxpayer for the project.
In total more than 400 companies have been awarded contracts for the rail network, which links London to Birmingham and to Manchester and Leeds. The £56bn railway is due to open in December 2026, with the extension to Manchester and Leeds coming by 2033.
The full list of agencies are:
Blue Rubicon
MHP Communications
SKV Communications
JBP Associates
Brand and Deliver
Brandnew
M-is
Precedent Communications
Crown Business Communications
PRgloo
Booz & Company, - now Strategy&
Emergn
Stairway Communications
Gorkana
Hopscotch Consulting
Weber Shandwick
Westbourne Communications