24 November 2016
Asda responds to Black Friday queries with Mannequin Challenge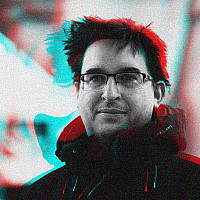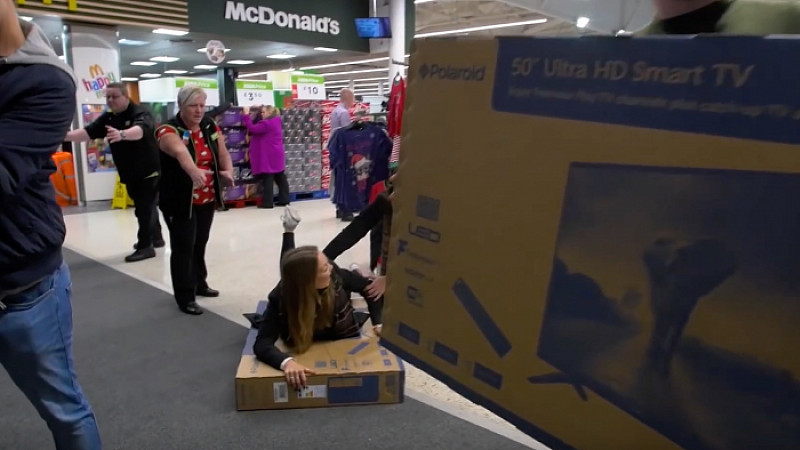 Asda's PR team has used the "mannequin challenge" to explain why the Yorkshire-based retailer won't be taking part in this year's Black Friday.
The store is credited with bringing the US phenomenon to the UK, but the pictures of shoppers rushing to cut-price TVs in 2014 hit the headlines for all the wrong reasons.
"Last year we said that we were stepping away from Black Friday because, as much as we had developed a well organised and executed event the feedback from our customers was clear that they didn't want the pressure of a 'flash sale' and preferred to know we were offering low prices throughout the festive season," explained Russell Craig, media relations director for Asda.
"There are only so many ways you can make that message interesting for people – so we decided to have a bit of fun this year and get some of our colleagues involved in a mannequin challenge that we hope will both amuse and inform."
It was filmed at the Pudsey store.