10 October 2016
Former RMS PR director launches B2B agency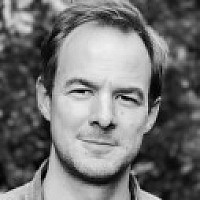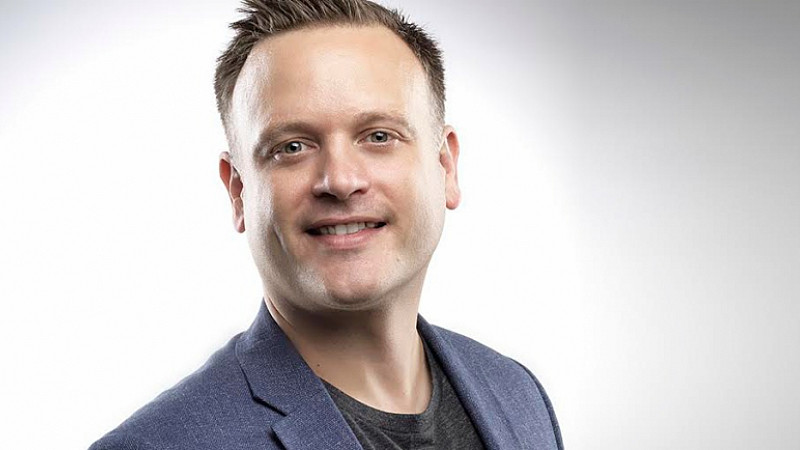 Pete Davies, a former director of Cheshire-based RMS PR, has branched out on his own with a new agency called Sugar.
Based on King Street in Manchester, Davies says the new agency will provide PR and content marketing support for B2B clients.
He's starting with six clients, including Manchester-based accountants Alexander Knight & Co, law firm Buckworths and specialist property company Inclusion.
The agency has also been appointed on a pro bono basis for Manchester-based charity Mancunian Way, which was founded in the wake of the 2011 riots to tackle anti-social behaviour in the city.
Davies was previously at Altrincham agency RMS PR, where he was a minority shareholder, and before that was a senior press officer at Greater Manchester Passenger Transport Executive (GMPTE), now Transport for Greater Manchester.
Davis said: "I'm proud to launch what I know will be a strong offer in a competitive PR agency market in Manchester. I've always thought there is room for a specialist B2B PR agency in Manchester that does things a little differently for high-growth companies.
"There's a wide choice of top PR agencies in Manchester available for clients to choose from. I want Sugar to be in the mix when clients are reviewing their PR activity and looking at improving their media profile and content marketing.
"I'm fortunate to have some incredibly supportive and entrepreneurial clients upon launch and I'm excited about going on a journey with them.
"I want to create more new PR jobs in Manchester and I'm excited about growing the business in the heart of the most creative city in the world."