09 September 2016
Peel rebrands its outlet operation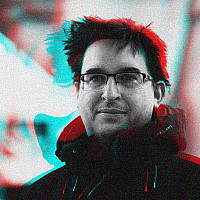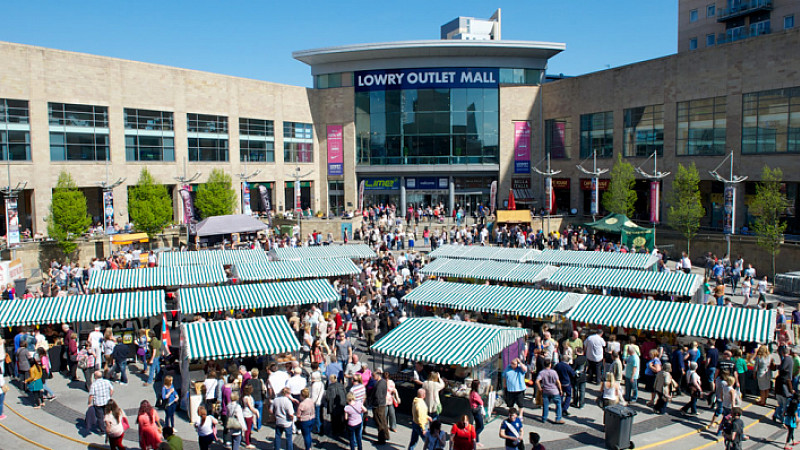 Peel has launched a new Lifestyle Outlets brand, to "redefine outlet shopping."
The group, which owns centres in Salford Quays and Gloucester says it wants to challenge their "soullessness" and create a better generation of "outlet destinations."
"We want to change the face of outlet shopping and re-define perceptions of what an outlet can be, because we believe it needs to be done," explained Jason Pullen, managing director of Lifestyle Outlets.
"Shopping has become a major leisure activity and people expect more from a centre than just background music. They want an experience. That's why great brands and entertainment are an integral part of our appeal.
The MediaCityUK based shopping centre and the one in Gloucester attracted 10m visitors last year, achieving an 18% like-for-like growth in sales. A third site is currently in development on the Glasgow waterfront.
As part of the rebrand, the Salford Quays centre, previously known as the Lowry Outlet will become the Lowry Outlet Manchester.