09 September 2016
Dinosaur helps Adam break up with Lauren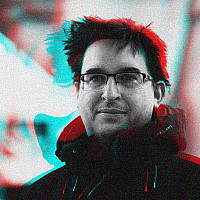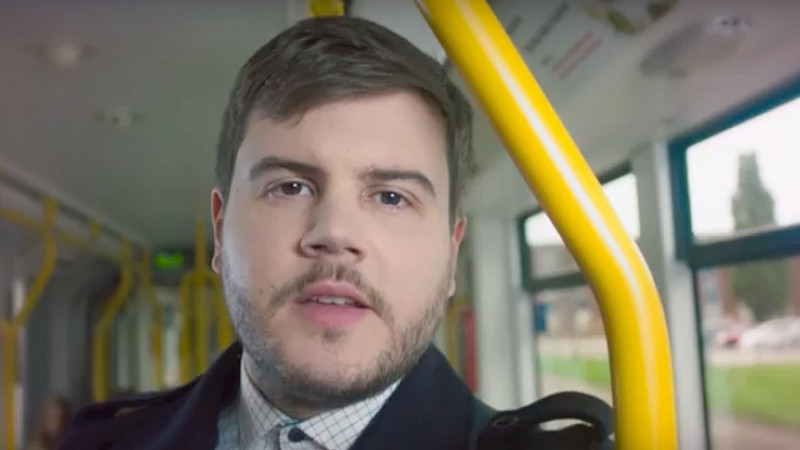 Dinosaur is behind a new campaign for Metrolink, which sees Adam break up with his love, Lauren.
The campaign sees Adam deliver his break-up speech directly to Lauren, only for us to discover that the girl in question is actually his car.
The Manchester agency developed the campaign, in association with Lion Eyes, ahead of the re-opening of the St Peter's Square tram stop in the city.
It began with an out of home teaser campaign and video and has been followed today with a website and digital advertising.
"There are solid, sensible reasons for using the tram more and your car less, but people aren't terribly excited about receiving sensible messages from transport organisations. Further to that, we're creatures of habit and getting anyone to break a habit doesn't come easy," explained Mark Beaumont, Dinosaur chief creative officer.
"We knew we could draw attention to why you should 'leave your car' and 'catch the tram' in a fun and engaging way, and the time-honoured tradition of breaking up with a partner via a roadside sign offered the ideal opportunity to do just that."
The unbranded teaser campaign received 12k views on YouTube in just a few days and was featured in the regional press.
"This campaign is unlike anything we've done before and we're very pleased with the positive public reaction. The teaser campaign clearly intrigued audiences and it's great to see the big reveal today as we promote all the reasons why someone like Adam would choose to commute by Metrolink," added Mike Mellor, head of commercial & marketing at Metrolink.