01 September 2016
CreativeRace chases down boilers for Help-Link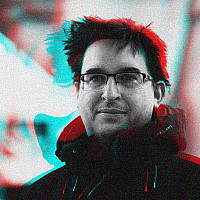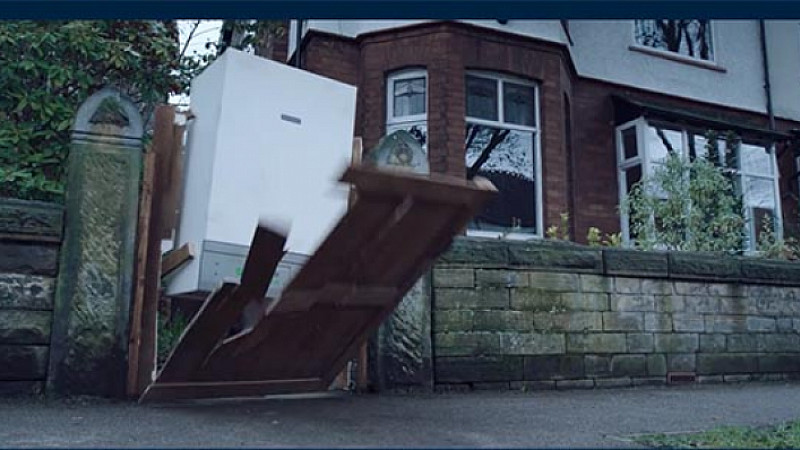 CreativeRace has produced a national television campaign for boiler installer, Help-Link.
The Leeds agency has developed an integrated communications strategy for the firm and is also behind its new television advertising.
"We're excited to have been appointed by Help-Link to help it grow and develop its brand to appeal to a wider demographic. As an agency, we are always committed to helping our clients create sales by delivering imaginative, relevant campaigns," said Scott McKenzie, account director at CreativeRace.
"We had a lot of fun developing the 'Boiler's Gone' campaign and have lots more ideas for where we can go with the concept in the future, across a wide range of media."
It's designed to appeal to a younger demographic and there are two versions, one for the summer months and a winter commercial which will go live later in the year.
"Planning and strategy is critical to creating a successful campaign and CreativeRace hasn't failed to impress," added Jess Reading at Help-Link.
"This shows in the direct response TV commercial which CreativeRace has created for us, which develops a clear concept to deliver a memorable and humorous ad. The team has produced a really hard-working campaign which we are really proud of."